Our personal style discovery sessions are designed to help you break away from the mainstream and bring to life what really makes you unique- creating a personal style aesthetic rooted in your inspiration, personality, point of view, and values. A personal style that can't be replicated.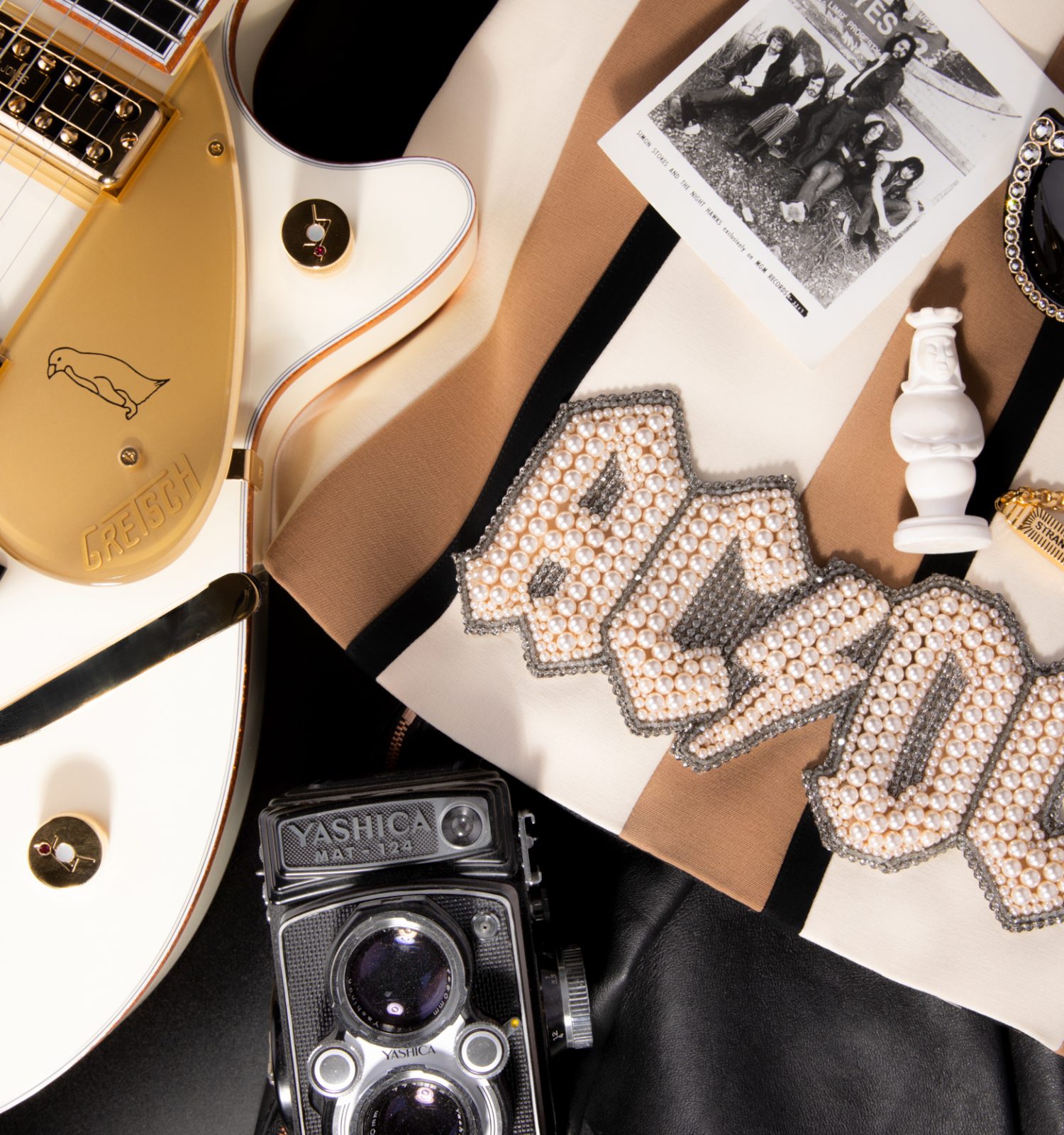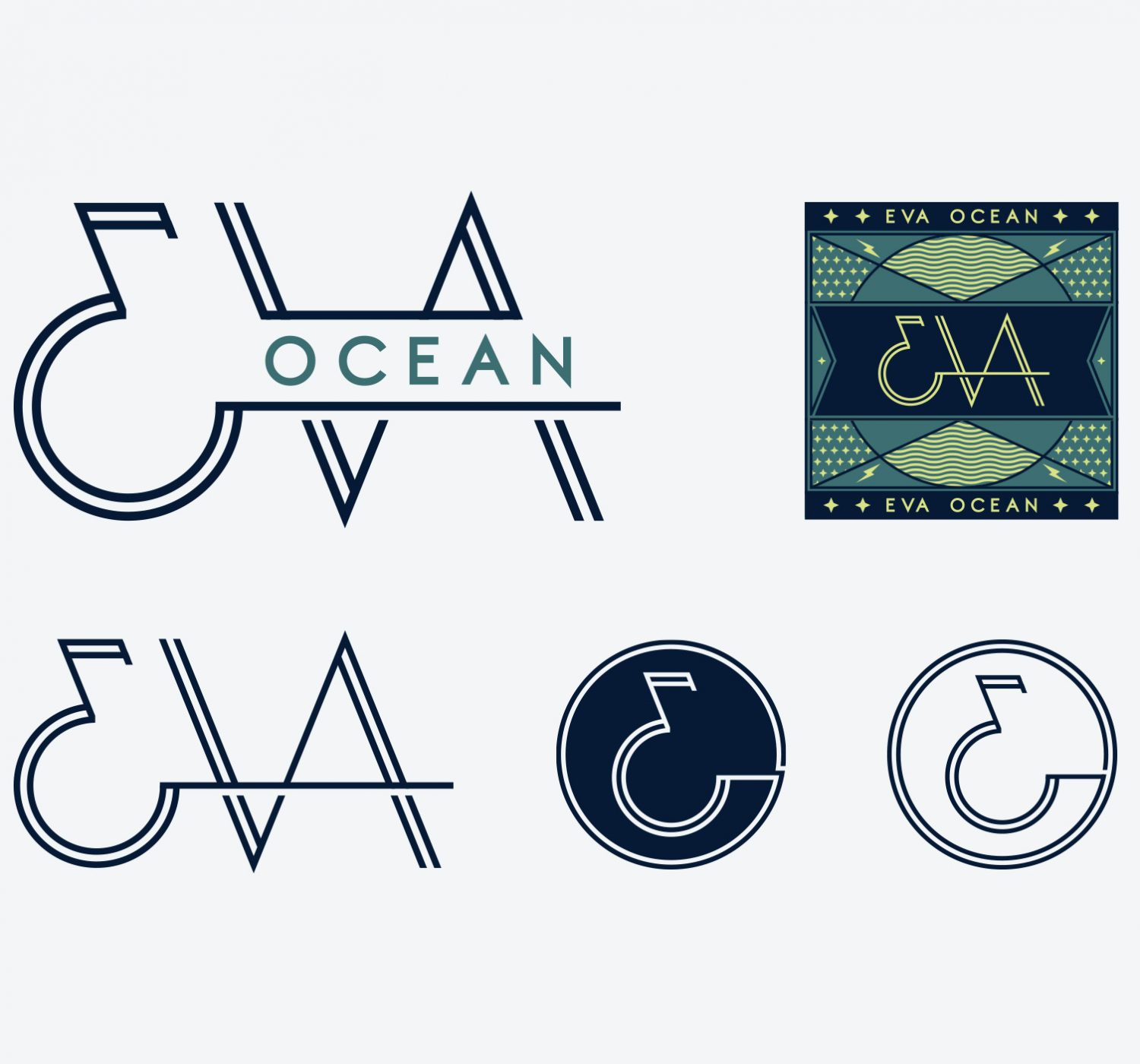 LOGO DESIGN & IDENTITY SYSTEM
We collaborate with you to create the most authentic look and feel for your brand. We explore multiple aesthetics, keeping both your music and your fans in mind, to create a visual identity that is in perfect harmony with your unique voice.
Make more music and pass off that design work. We compile your visual identity into a comprehensive brand style guide, including how to use your logo system, which colors and typefaces to pair, and what photography editing style to use, providing your team of creatives and marketers the tools they need to implement your brand consistently.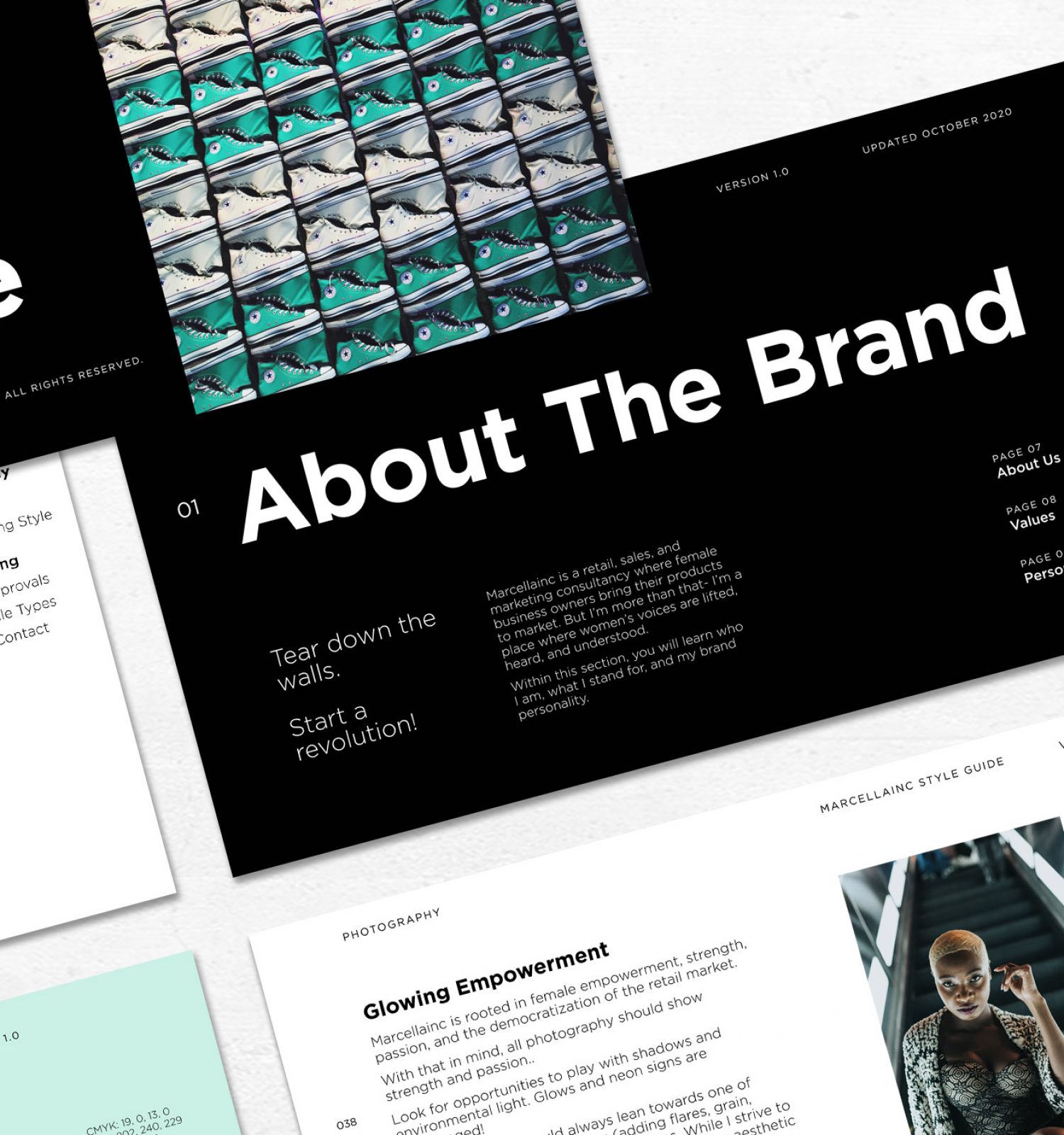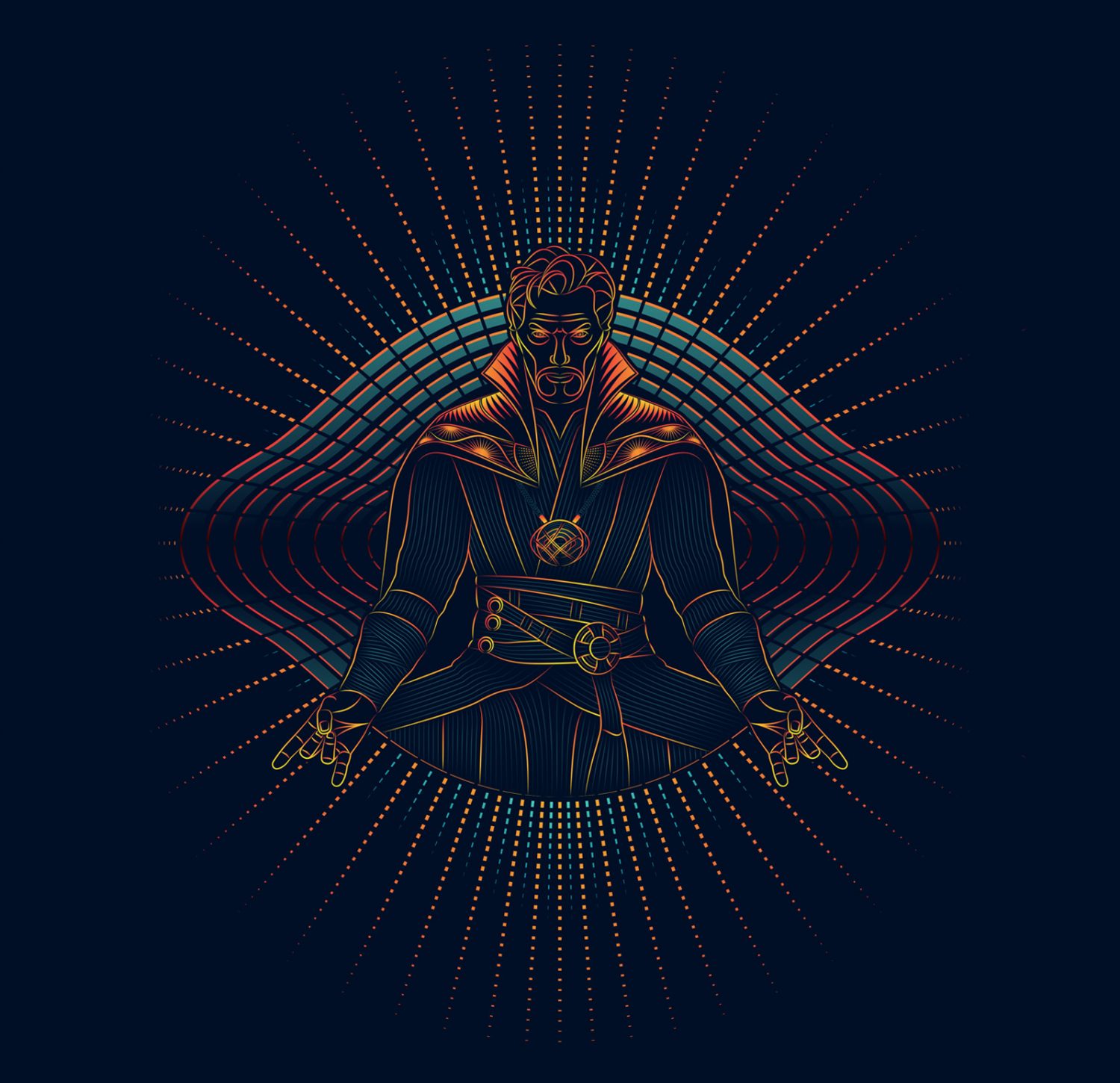 Need a little something special? Maybe it's a limited edition tour poster, a pedal design, or a skin for your guitar. Or maybe you just want to move beyond basic shirt designs or templated album covers. Custom illustrations in your visual style will give your brand a dose of overdrive.
Super fans demand merch- the more the better. We'll work with you to develop the strategy and graphics to cover your merch basics and beyond with unconventional product ideas that your fans will line up for.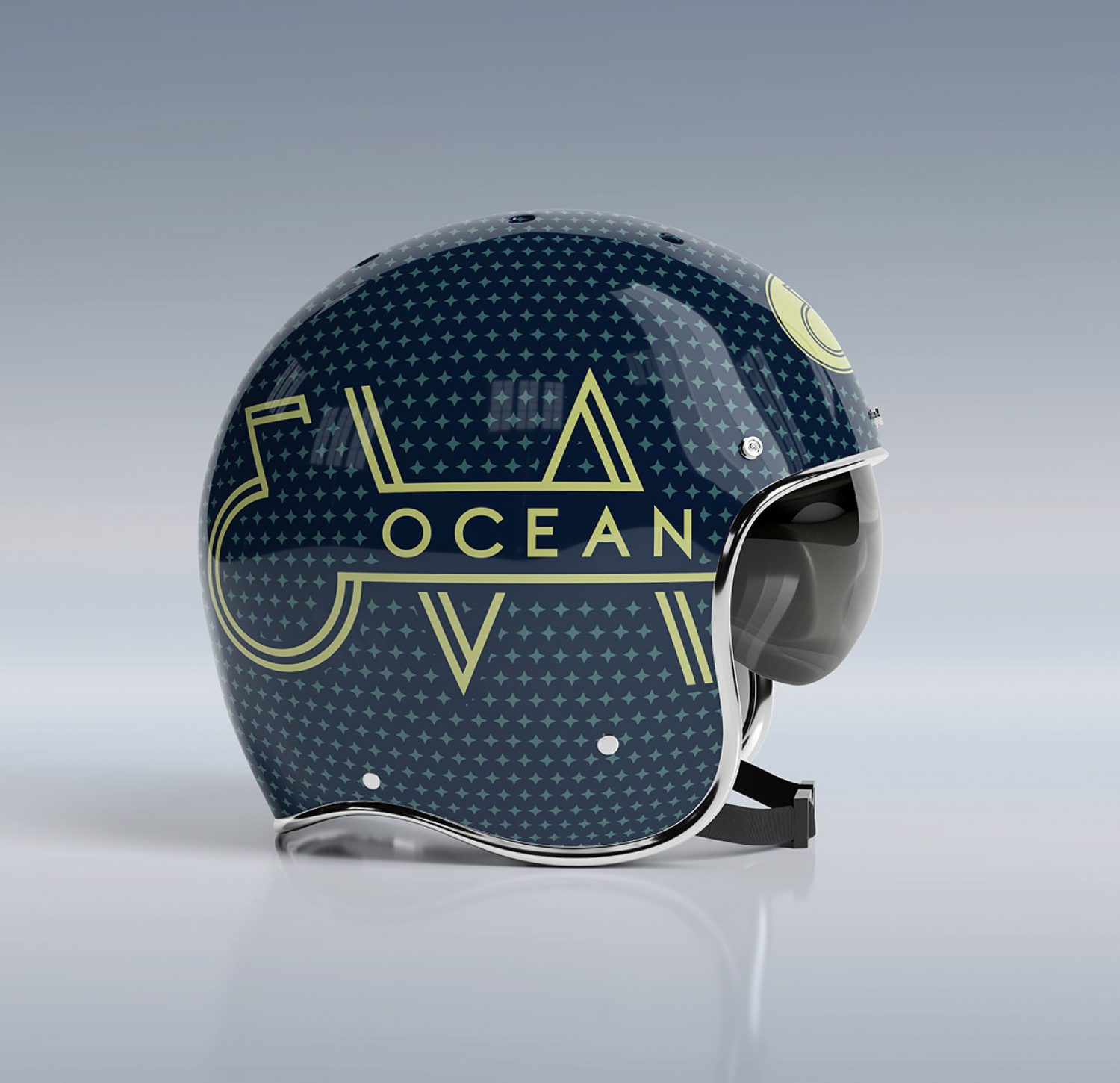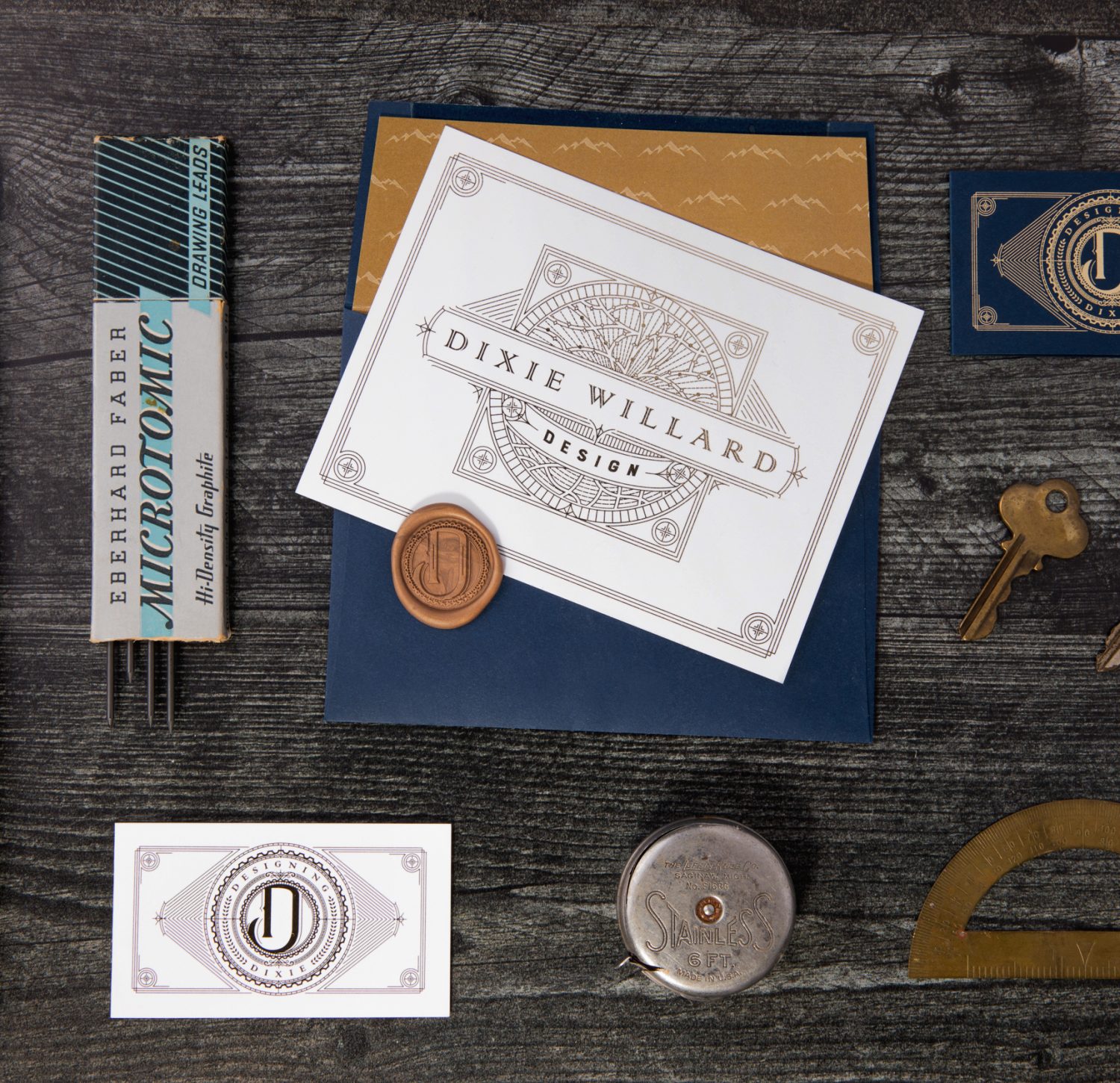 MARKETING & BRAND COLLATERAL
How do your fans engage with you? Packaging? Social media? Course materials? Every touchpoint is an opportunity for your fans to feel more connected to your brand. Amplify your frequency and create an audience of super fans by integrating your identity into every brand experience.
Brands aren't just seen online- they're meant to be experienced. Whether you're a music influencer or band needing a YouTube set, an instrument brand needing an immersive pop-up or trade booth, or a brick and mortar shop needing signage, layout and interior design, we'll bring your brand to life.