What's your differentiator? And we aren't talking about having pink hair or using a particular wah pedal. The music world is a noisy place, so let's define what makes your brand radically different so you stand out and make an emotional connection with your fans. Different = Memorable.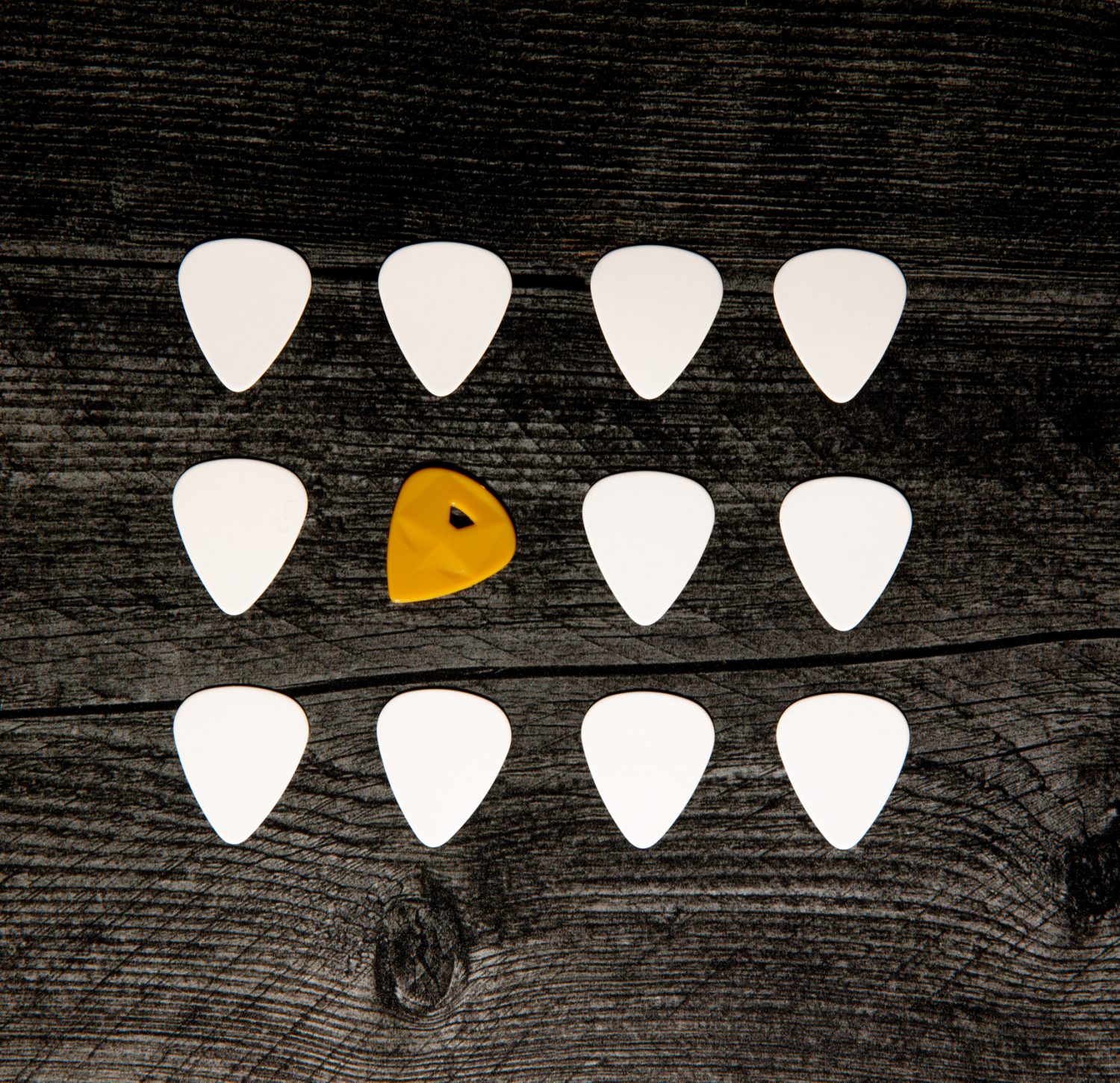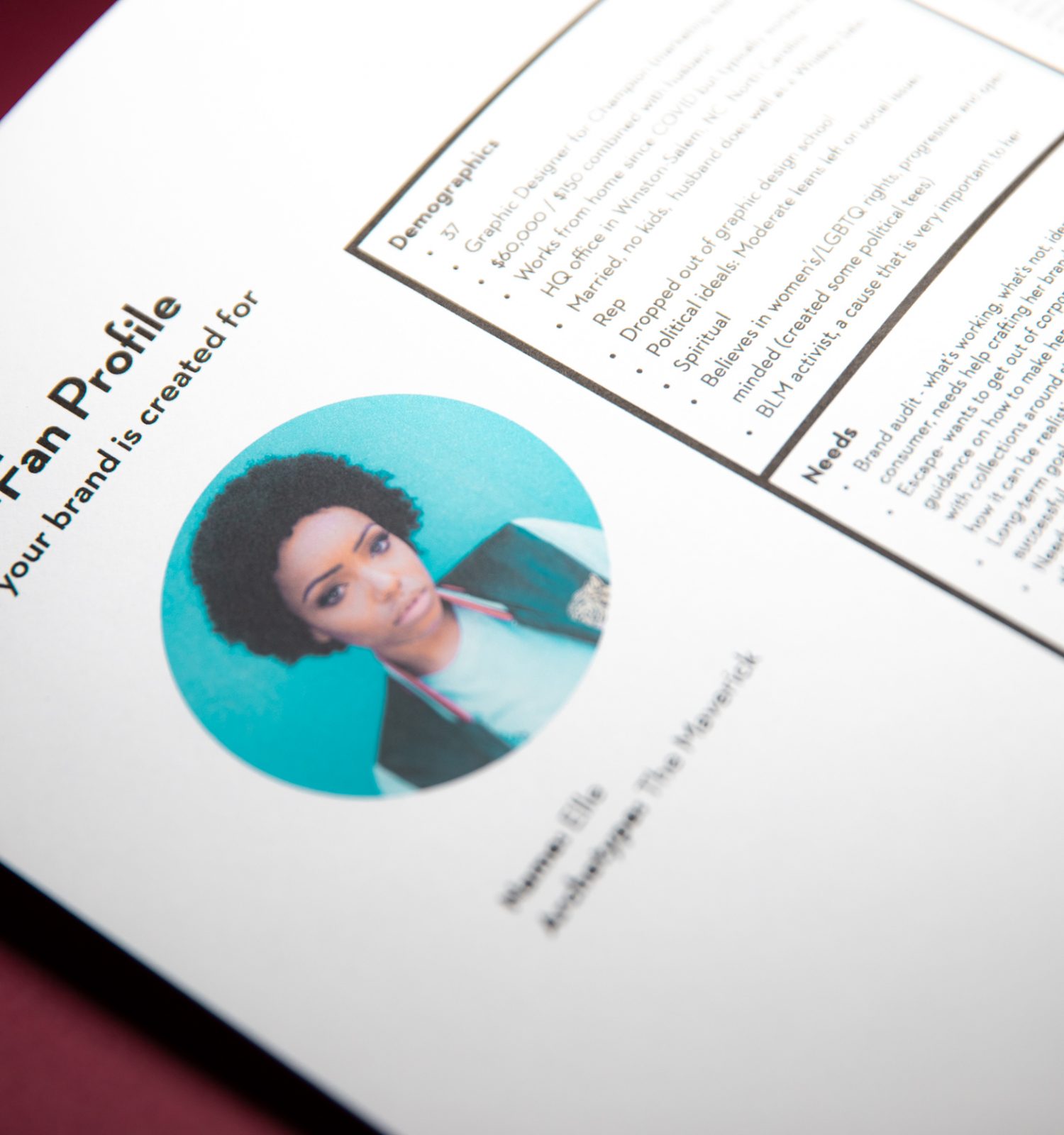 SUPER FAN PROFILES & JOURNEYS
Once we define what makes you different, we define your super fan audience members. We tap into their identity and map out possible journeys in which they might interact with your brand. These journeys  help us develop a plan so we know which experiences to design for maximum audience connection.
INCOME STREAMS & CONTENT PLANNING
There's more than one way to make a living as a musician, so let's explore! We'll examine your strengths and passions and combine those with your community's needs to develop a revenue and content strategy that builds brand awareness and income.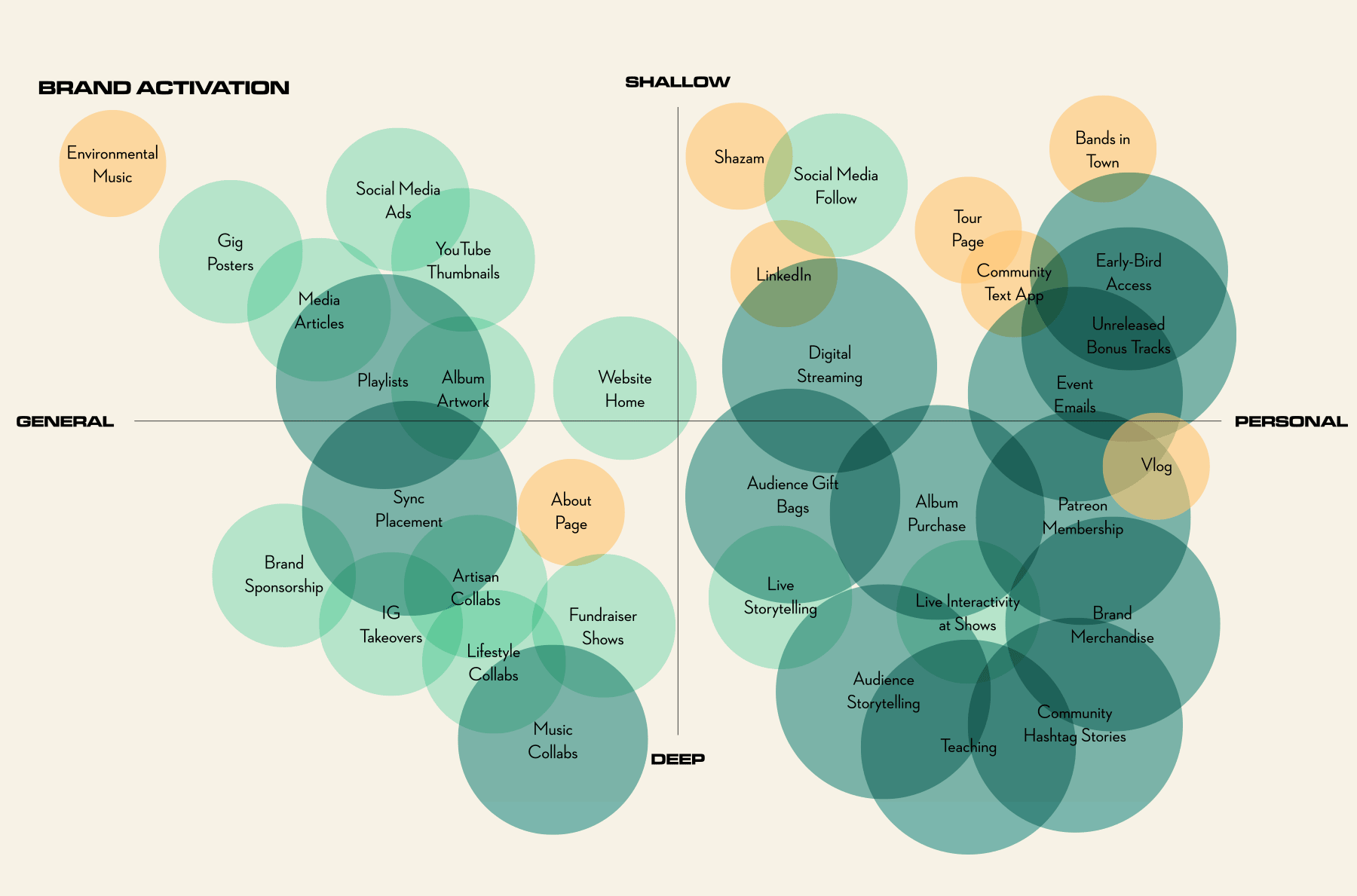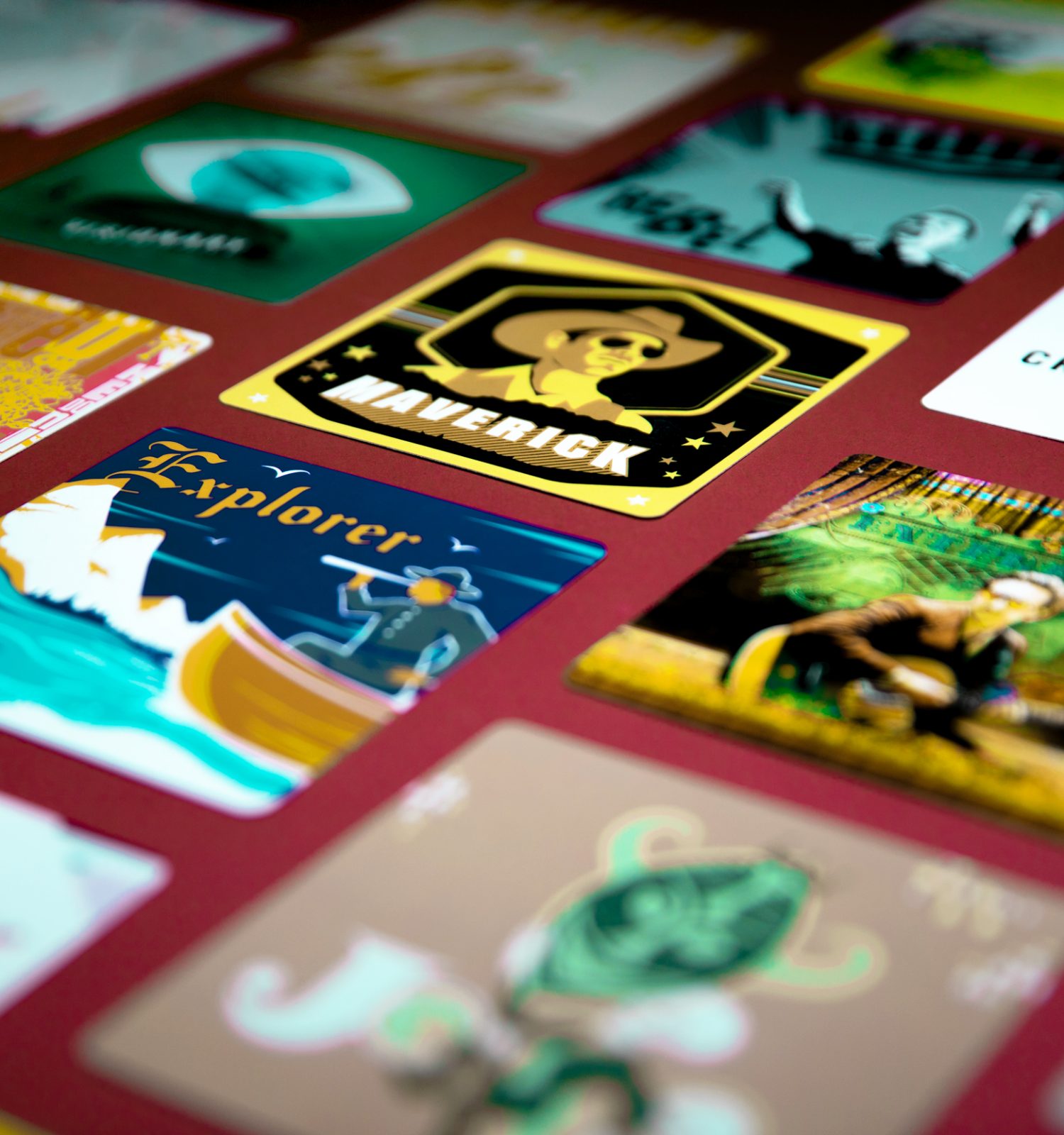 BRAND ATTRIBUTES & ARCHETYPES
How will your fans talk about your brand? Attributes and archetypes identify your brand's culture, fan-base, unique voice, impact, look, and feel. They're what make you the Intellectual Rocker, the Everyday Gentleman, or the Sonic Explorer. The possibilities are endless, and the results enhance what already makes you different.
Gigging and touring aren't the only ways to make a living in music. One of the most rewarding ways to build an audience and grow your business is through teaching. We pair over 15 years of award-winning curriculum design experience with your musical expertise to create a music education program that turns your passion into your paycheck.