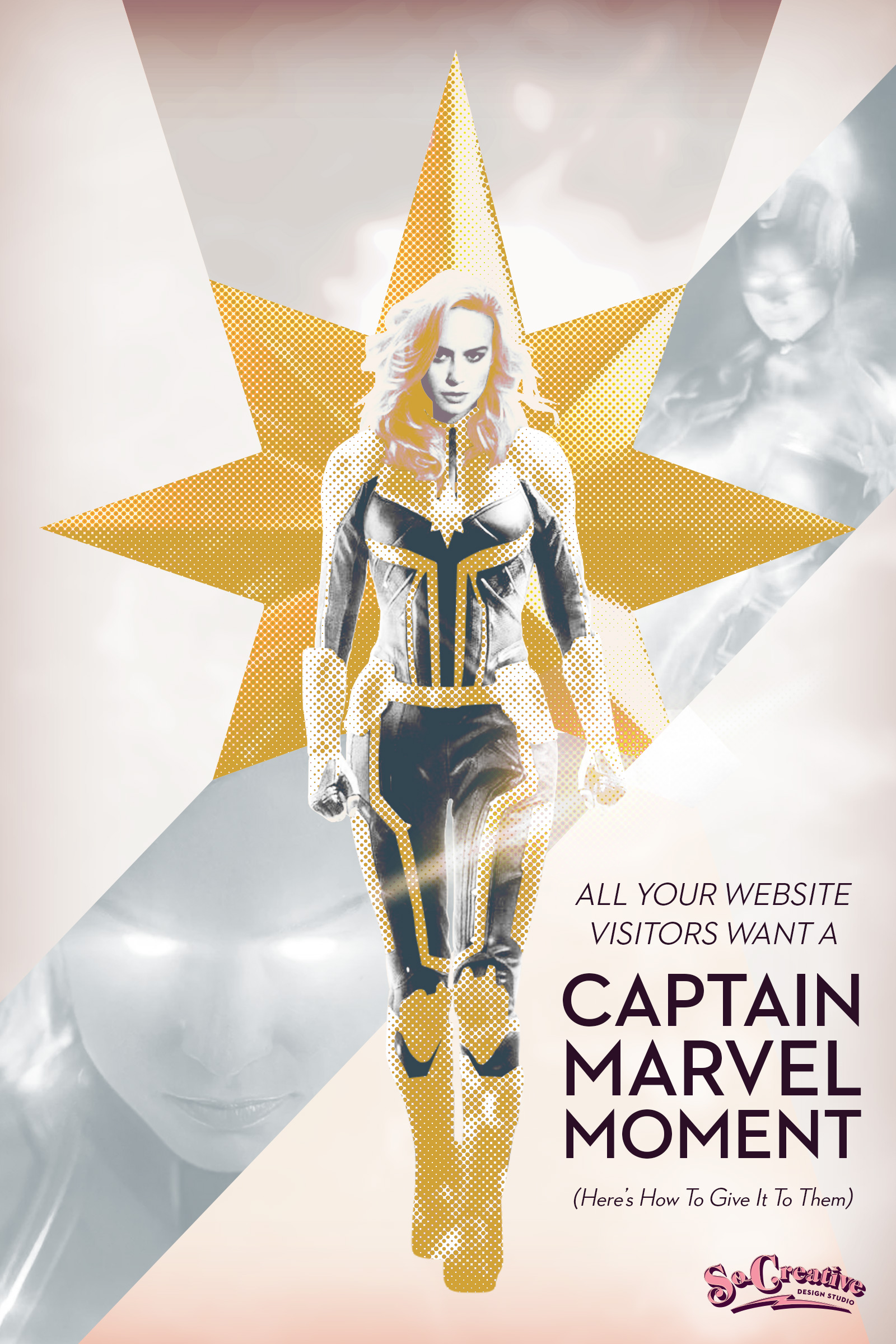 It's the moment your hero has been waiting for! Success is the sixth part of the StoryBrand framework that needs to be included on your website.
This is all about painting a picture of what life will be like once your clients solve their problem.
Give them a Captain Marvel moment.
That moment when Carol Danvers realizes who she really is, keeps the tesseract safe, defeats the Kree, harnesses her photonic light beams like never before and basically saves humanity, all while listening to No Doubt.
Don't assume website visitors will imagine what life is going to be like for them on the other side of your services. You need to do it for them.
Here are two ways you can paint a picture of success on your website to convert lurkers into clients.
Success Messaging #1: Imagine
It's that easy.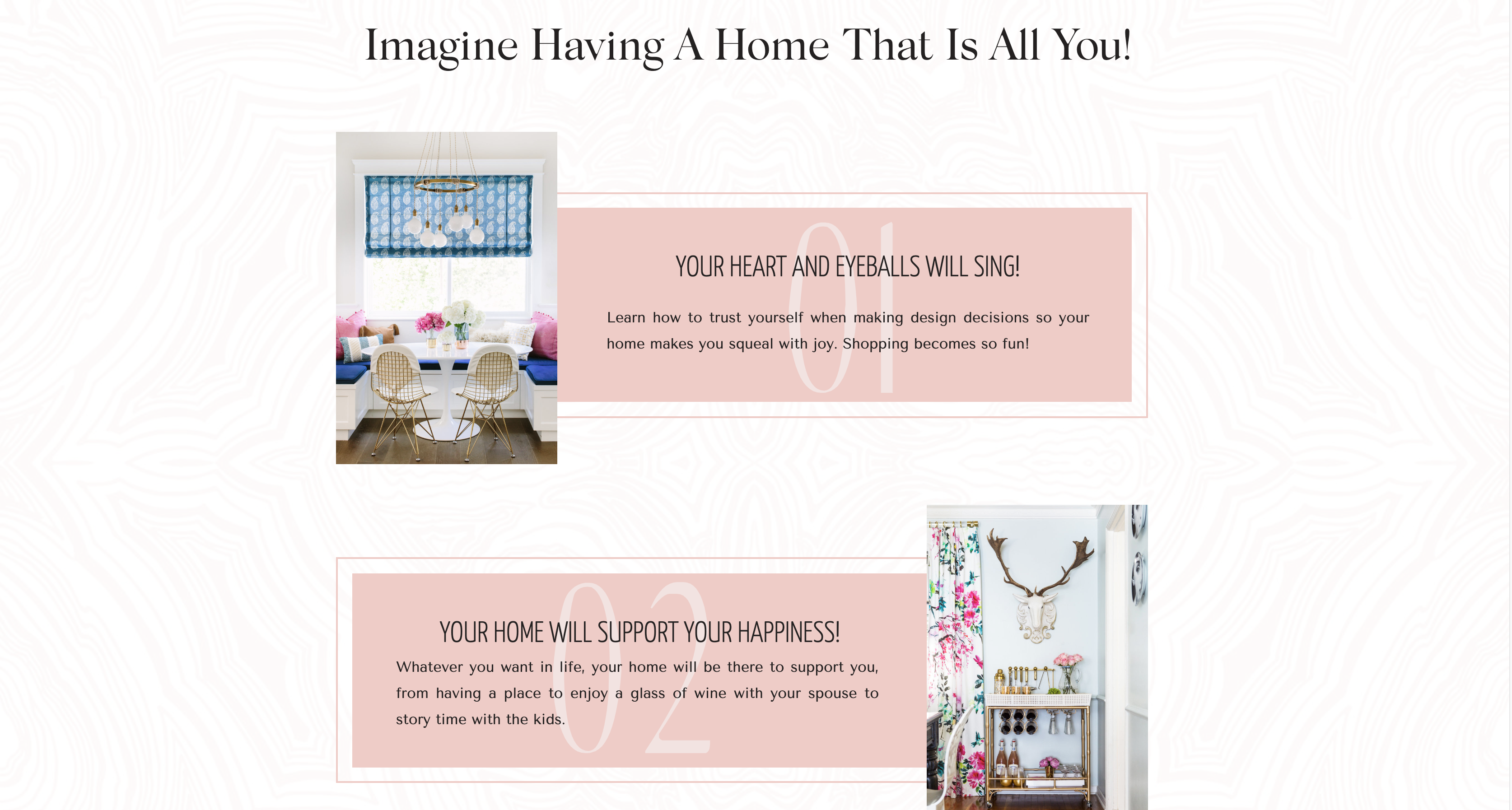 Include a section on your website were your invite visitors to imagine all the possibilities once they work with you to solve their problem.
And if you're not sure what to write, just answer the question, "How will my ideal clients lives be different once they've gone through the transformation my brand provides?"
Success Messaging #2: Images
Help website visitors along the way by providing photographic evidence of the transformation.
If you're a wedding photographer or planner, plaster your site with happy brides and grooms.
If you're an interior designer, showcase your portfolio with high quality, well- lit photography.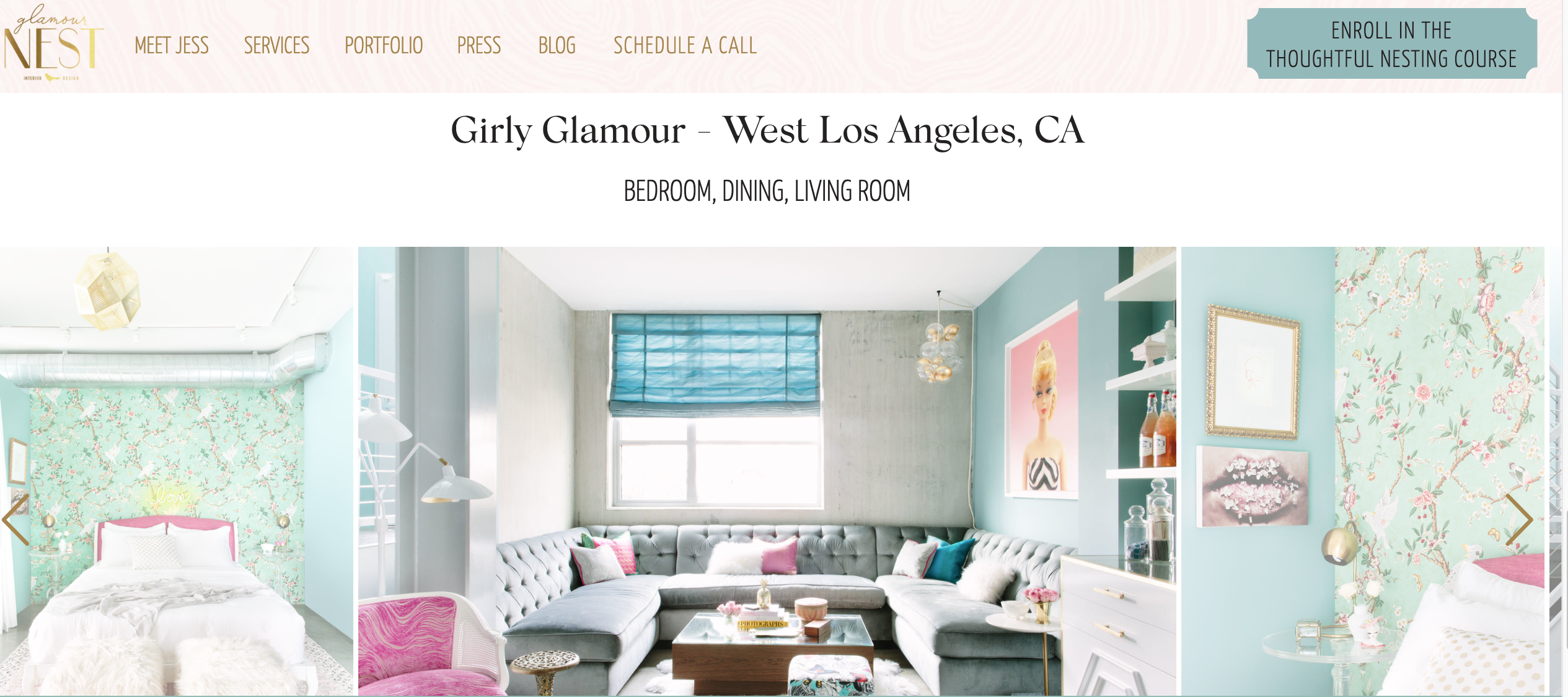 If you're a coach or consultant, add images of happy clients with their testimonials.
If you're a physical trainer, before and afters are your sweet spot.
Visually show people what they could have once they book with you.
Success is the cowbell of your website. You can't overdo it and you probably need more as we speak. When you invite website visitors to imagine the possibilities, in both words and images, you're inviting them into a story where they're the hero, and that will only motivate them to work with you even more so they can get their own transformation under way.
Next Up:
StoryBrand Framework Part 6: Failure and The Real Reason Katniss Won The Hunger Games and How It Could Increase Your Website Sales