We mix strategy and soul to create immersive branding, illustrative designs, and custom letterforms for music and pop culture brands and licensed consumer products.
Our goal is to elicit the emotion behind each project's individual story and grow our clients' fandoms through meaningful design.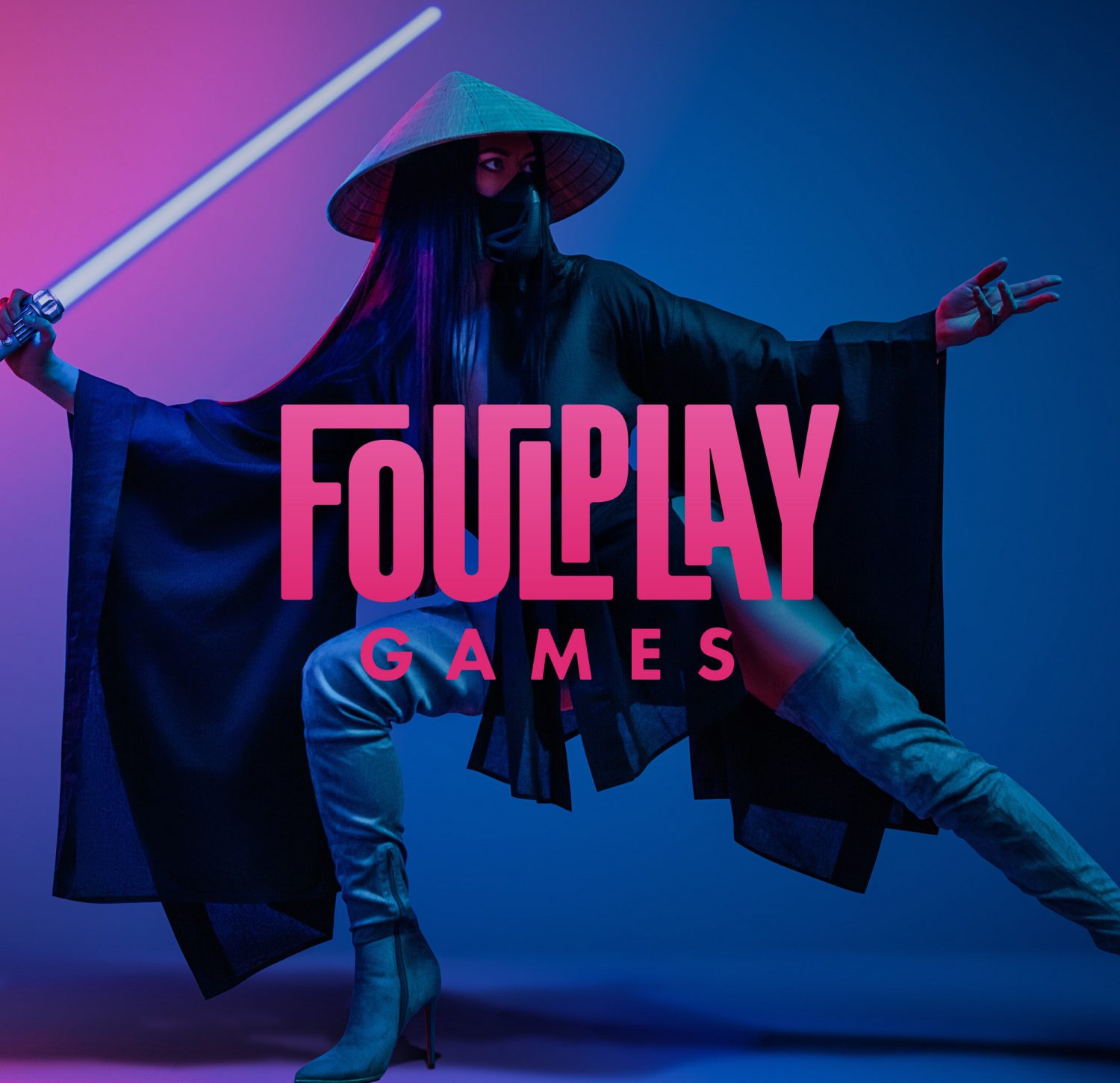 From strategy and identity design, to marketing materials and merchandise graphics, our brand design process was created to set the foundation for brands that are radically different from the competition, tell your story, and create an emotional connection to build your fandom.
Ready to give your projects a dose of overdrive? Whether it's for some of the biggest brands in the world or small start-ups with passion, our custom illustrations add visual interest and emotion that are tailored to our clients' exact needs.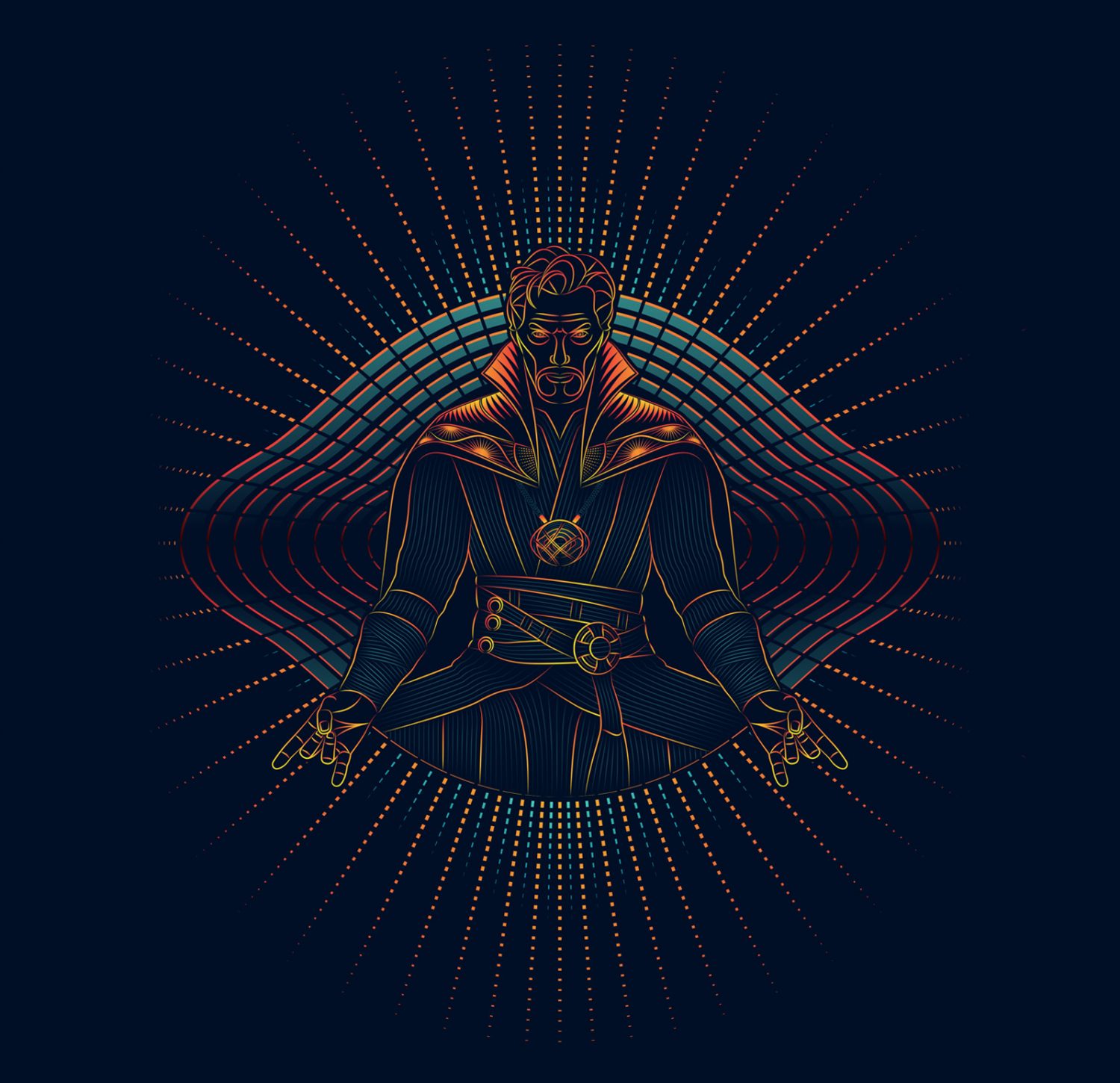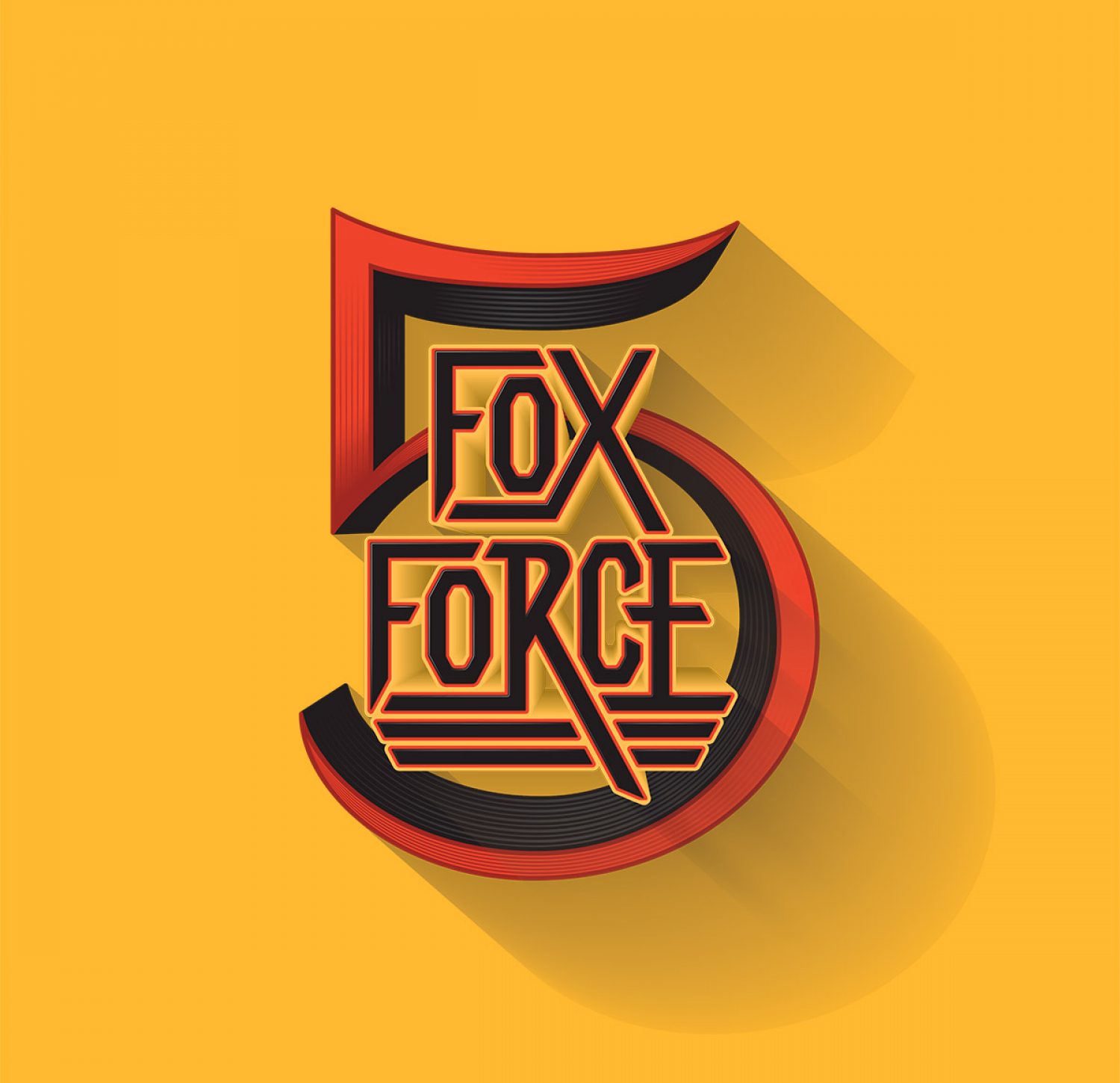 Your story has infinite potential and so should your letterforms. Sure, fonts are fun- but if you want something special, something that hones in on your story, then custom lettering is the solution to elicit the emotion you want to achieve.
Like one of our personal pieces and want to sell it on your own consumer products or use it as part of your brand identity (we've hear kick drums are a great place for an illustration)? Our work is available for licensing for projects large and small.