Design is Our Business. Pop Culture is Our Happy Place.
Gold Sheep is a creative studio based in Southern California specializing in brand design, digital illustration, and custom letterforms that tell stories, grow fandoms, and celebrate music, mystery, and the magic of pop culture.
We're just a couple of sci-fi-loving, hard-rock-blasting, kids from the 80s who never really grew up and love creating cool stuff for cool people. Through our work we advocate for those who have lost their creative voice in a culture of conformity and algorithms.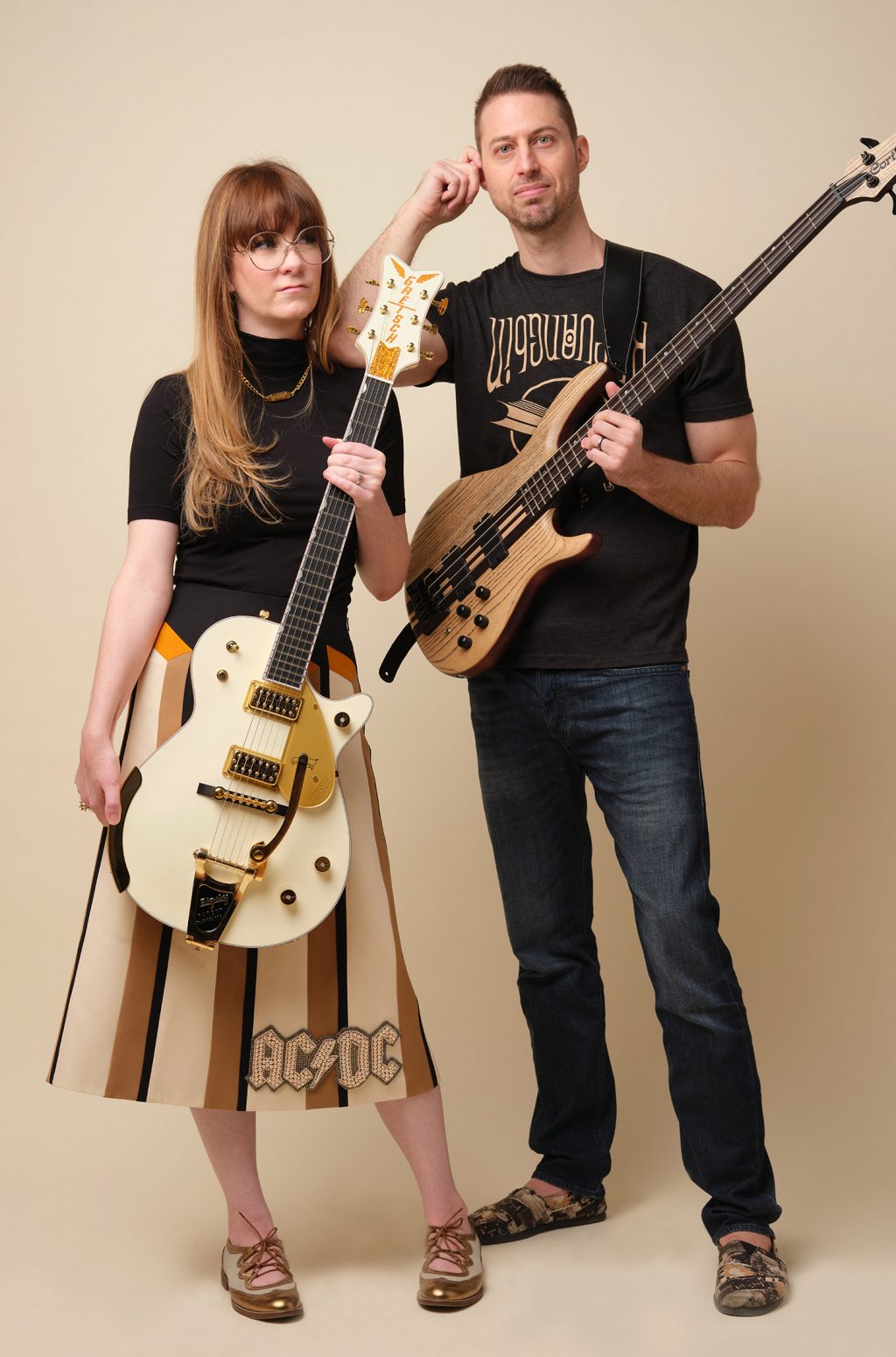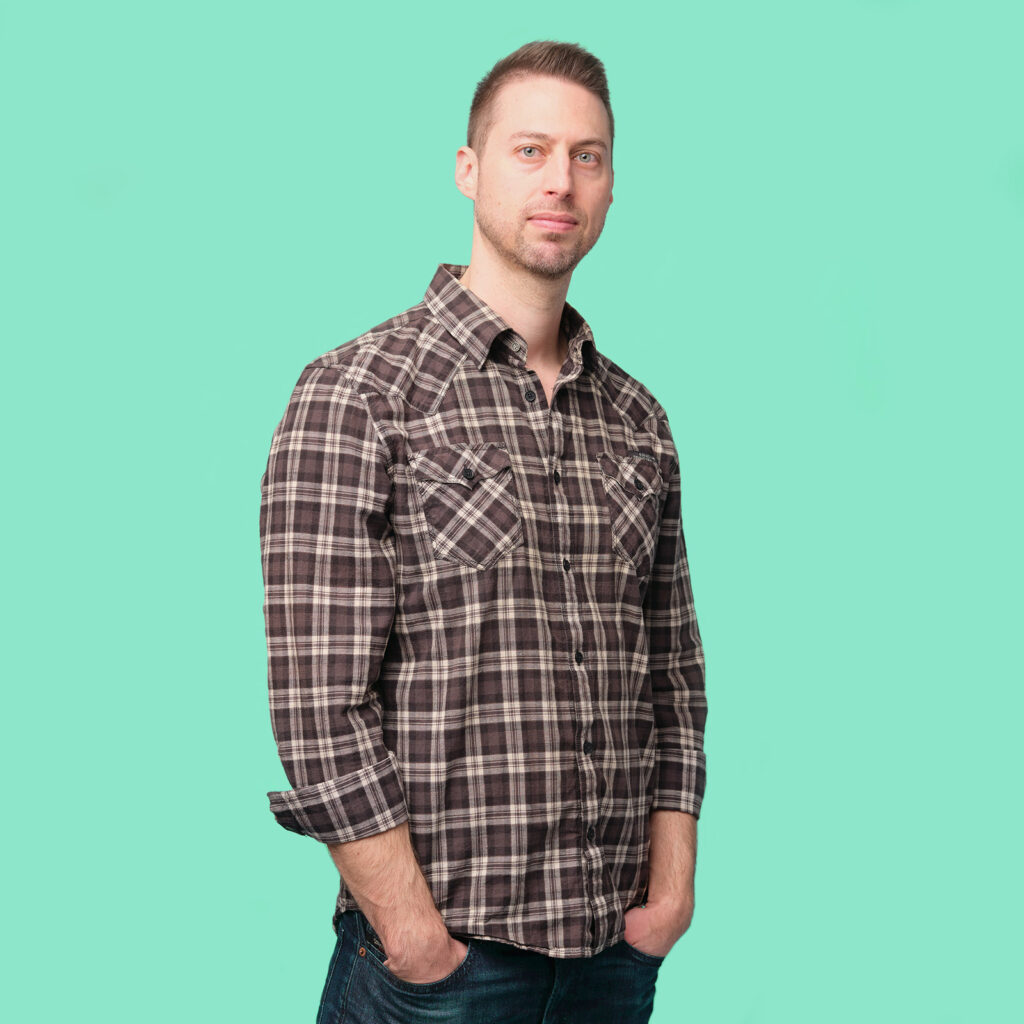 Nathan Owens
Co-Founder & Illustrator
Drawing comics since third grade and spending his high-school years between the band room and the chess room, Nathan has illustrated DC and Marvel characters for Six Flags and Universal theme parks, and has appeared in Doctor Who: 100 Illustrated Adventures. He's a futurist and passionate bass beginner. When he's not working on his funky slap or following the latest UFO/UAP disclosure news, he's creating work that explores each clients' idiosyncrasies, imagining their own potential futures and helping them achieve their goals through design and strategy. Right now he's probably rewatching Star Trek: The Next Generation, The X-Files, or Supernatural while playing with his pups.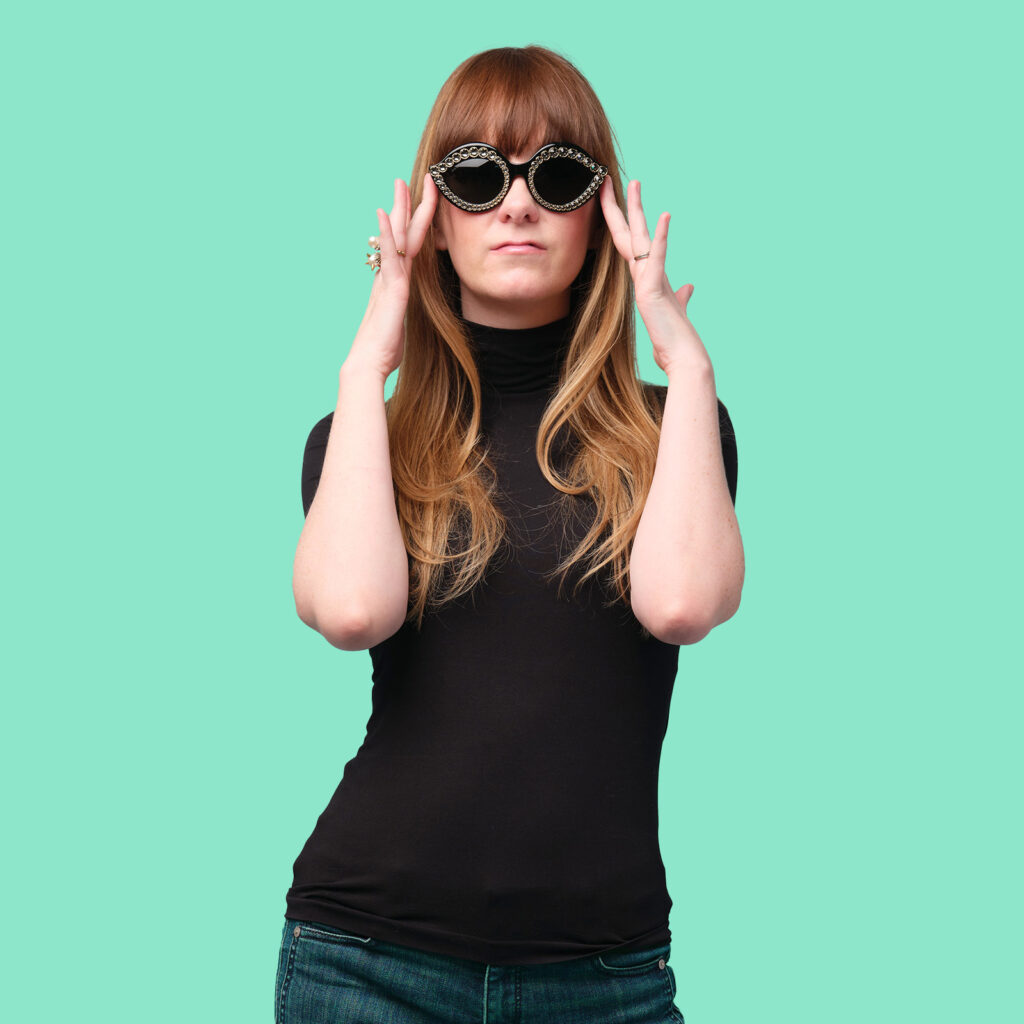 Stephanie Owens
Co-Founder & Lettering Artist
Stephanie's greatest parlor trick as a kid was busting out "Miserlou" and "Master of Puppets," on guitar for her unsuspecting classmates. With a passion for custom letterforms that tell her clients' stories, she's also a Level C Certified Brand Strategist who's  jam is helping clients discover their x-factor. With over 17 years of teaching and curriculum design experience, she's created content for HarperCollins and Agatha Christie Ltd. for the release of Murder on the Orient Express and Death on The Nile. She'll travel out of state to see Muse, points out all the inaccuracies in true crime docs, can recite the script of The Usual Suspects, and is still pining over that Return of the Jedi shirt that was destroyed when she fell off a cliff as a wee child.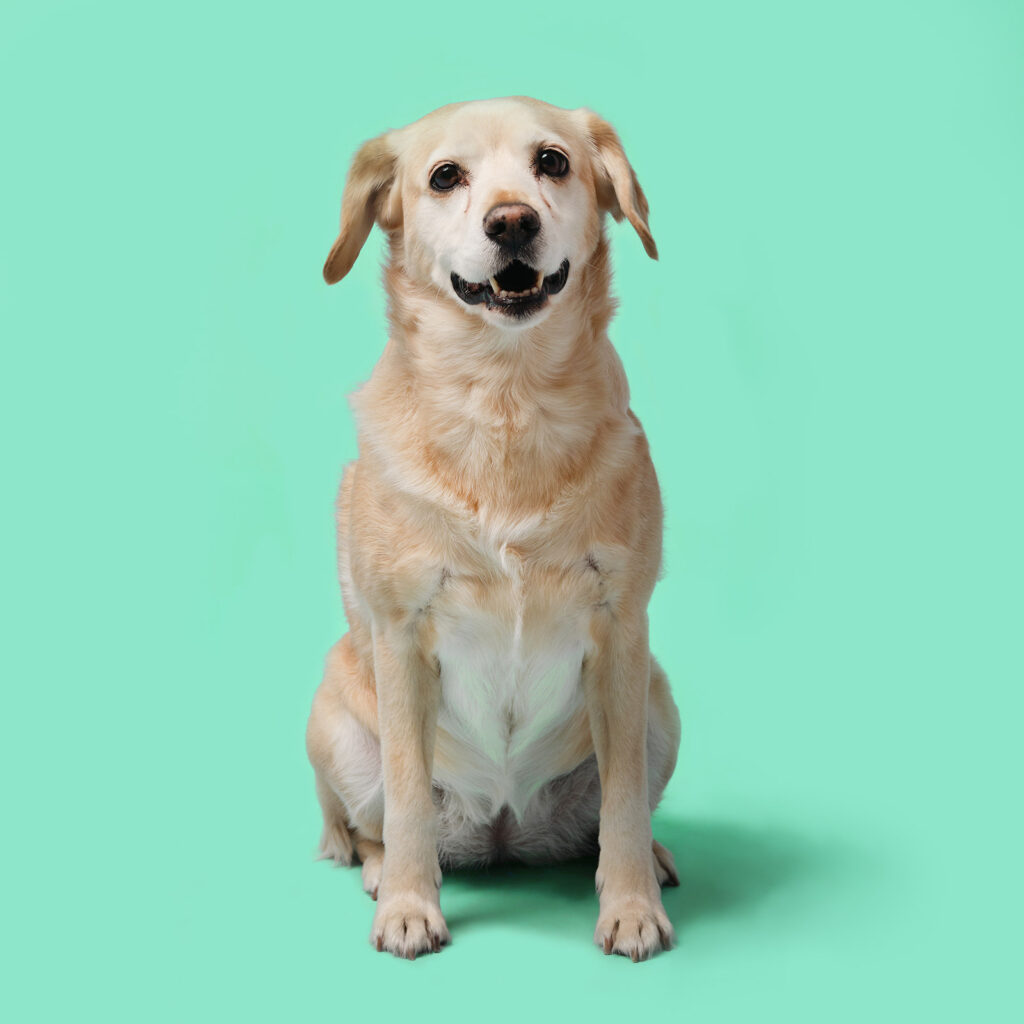 Khaleesi
Chief Officer of Cheer
A.K.A. Mother of Dragons, Breaker of Chains. When Photoshop crashes or the team needs a bit of a pick-me-up, Khaleesi is there to remind us what's really important- rubbing her belly.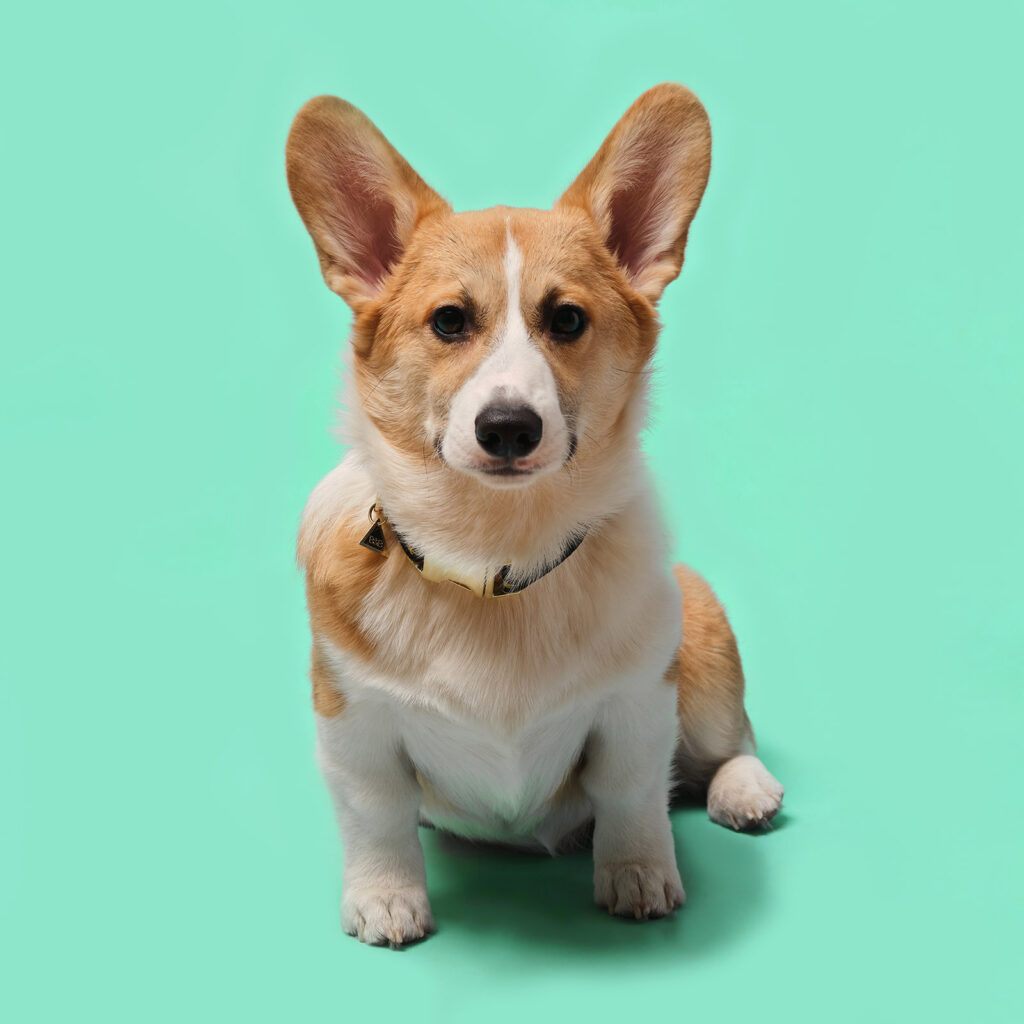 Bowie
Chief Officer of Security (In-Training)
Our newest recruit, Bowie's learning the ropes and trying not to bark at every leaf that blows by. But in the meantime, he'll do just about anything for burgers and baked goods.
*Yes, we're married.
** Yes, our dogs are available for modeling gigs.
Brand Strategy
So how do you get people to buy into your brand? How can you massively differentiate yourself from the competition? How can you tell your story and grow your fandom? Well it's not all about the visuals. We can help with that. We're Level C Certified in brand strategy, but we ditch the corporate talk and get straight down to helping you build a disruptive brand your fans will get behind.
Identity Design
Style Guides
Illustration
Custom Lettering
WE DON'T NEED NO EDUCATION…
But we have it anyway. Before we even touch the logo and visuals, we work with our clients on their foundations so they have a brand that is radically different from the competition. We take our knowledge from the high-level corporate branding world, pour in a shot of whisky and rock 'n roll, and build brands that are off the beaten path.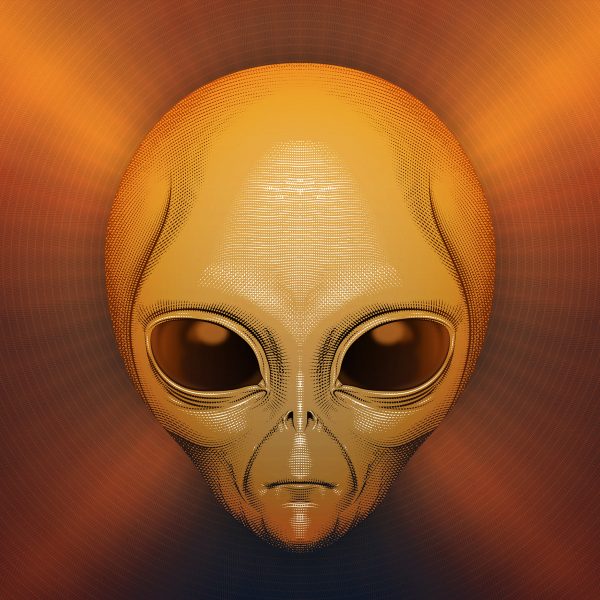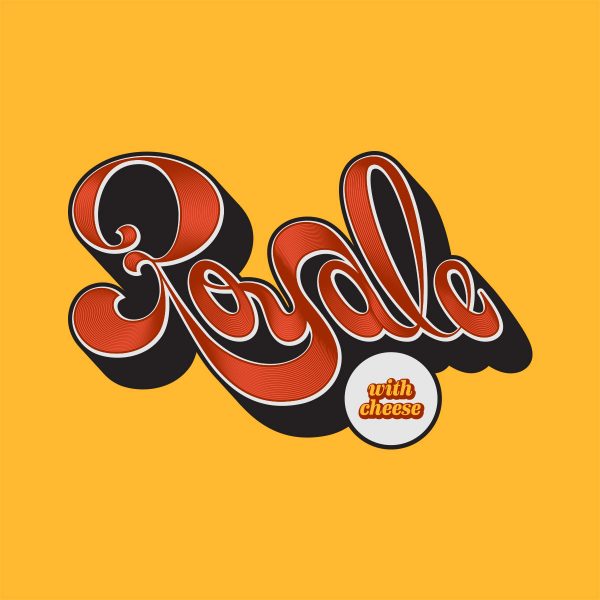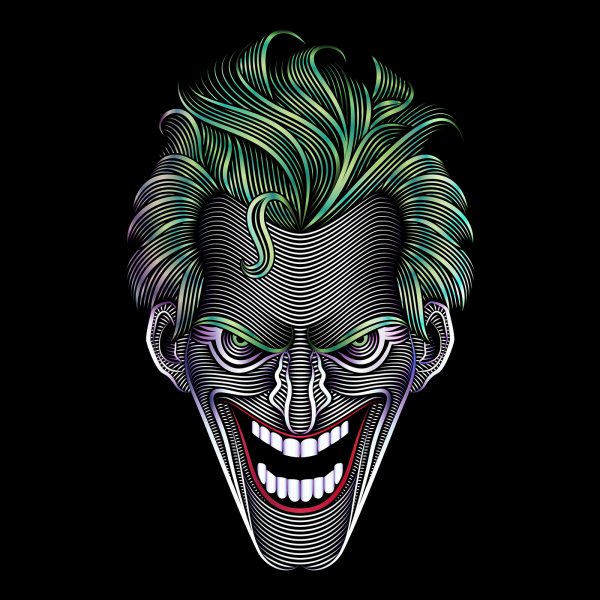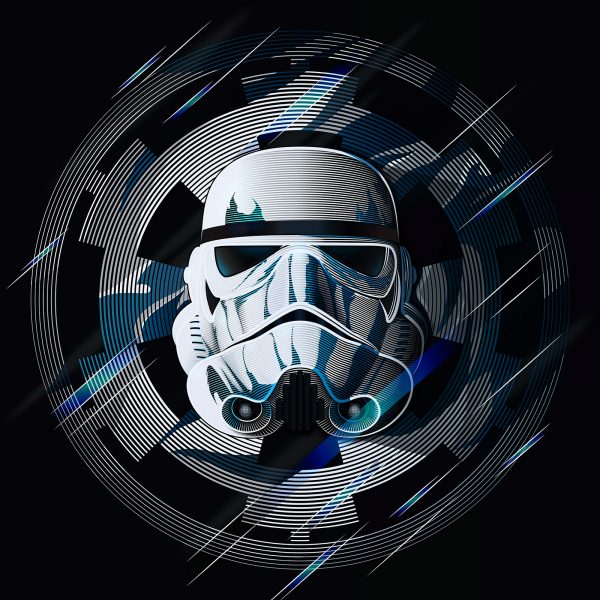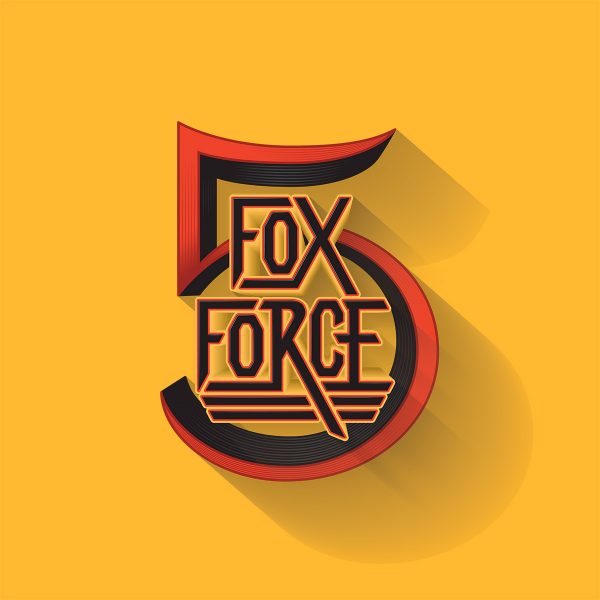 We'd love to hear from you! If you want to discuss a project, book us for a speaking engagement, or inquire about licensing our work, use the contact information below.
Got snail mail for us? We love swag!
Email: hello@goldsheepdesign.com
Address: P.O. Box 7, Rancho Cucamonga, CA 91739
WHAT'S COOLER THAN BEING COOL?
WORKING WITH THESE CLIENTS.
Do not hire Gold Sheep. Allow me to explain: Our primary source of revenue here at The Futur is creating and selling educational content. Before working with Gold Sheep, launching a new product was stressful and confusing with hit-or-miss results. In only six months, they've helped us break sales records and increase revenue exponentially… but more importantly, the process has been stress-free. I credit these results to an incredible combination of a deep experience in the education industry, novel creative thinking, and a hunger to truly understand our audience. So, please, don't hire Gold Sheep. While they deserve all the business in the world, we'd prefer to have them all to ourselves. They've become a valuable part of the team and I'm looking forward to working with them for years to come.
Ben Burns
COO | The Futur
I work in an industry where cookie cutter branding and messaging are the norm. The problem? I'm not a cookie cutter designer. The Gold Sheep Design team understood that I needed something different. Something that reflected my unique personality and pulled in my ideal clients. Stephanie and Nathan did an amazing job! I can't tell you how many times I've heard "I've looked at other designers' websites and none of them spoke to me like yours did" from my clients. That's music to my ears! The down side, of course, is that thanks to Stephanie and Nathan, I'm booked out for the next year. Wait...that's not really a down side, is it?
Dixie Willard
Designing Dixie
Gold Sheep Design took care of everything we needed not only when we rebranded but when we needed to figure out how to keep sales going during COVID. They continue to be there for us to answer questions and assist with challenges that are bound to arise.
Michael Cobb
High Roller Tiki Lounge
All we can say is wow! We absolutely love the designs and have been leaning into our new branding HARD! Each time we make a new design for social media, one of our games, or anything else, we are blown away by how incredible it is.
Kristen Johnson & Maddy Vonhoff
Foulplay Games
If you're serious about setting yourself apart from a sea of look-a-likes, Gold Sheep is one of the best investments you can make into your brand. I've been able to share my strategic brand playbook with my team and it has brought a laser focus to what we're doing and made decisions so much easier.
Jesse Butterworth
Singer/Songwriter
I had never found any designer I was comfortable with. Then I stumbled upon Gold Sheep Design while the owner was in my shop. I just felt very comfortable and immediately hired the team. Within the first week, and before I saw ANY results, I already told them we would be working together again as soon as they were done.
Shai Ashkenazi
Imperial Vintage Guitars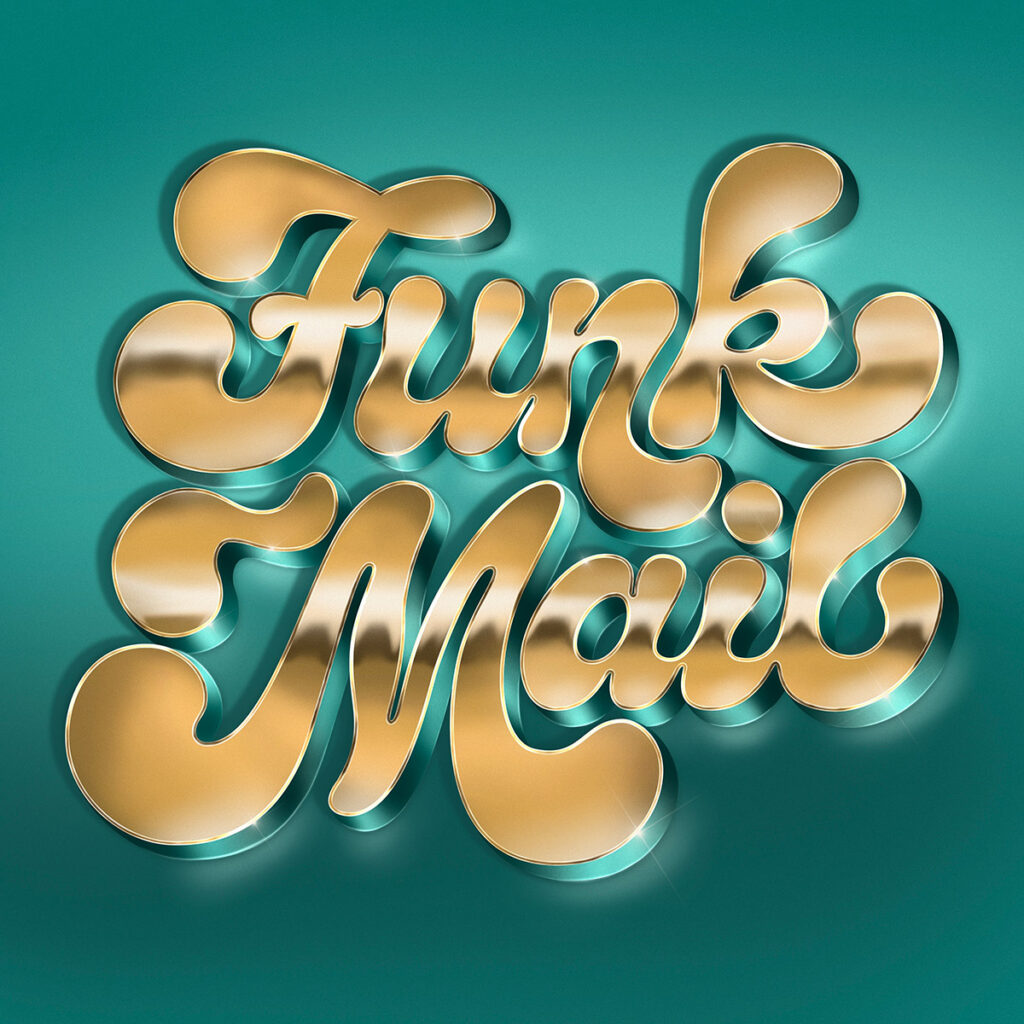 SIGN UP FOR FUNK MAIL FRIDAYS
Kick off your weekend with a countdown of inspiration and tips to unleash your creative voice.