Gold Sheep Design is a creative studio specializing in brand design, digital illustration, and custom letterforms that tell stories and grow fandoms.
Whether we're drawing upon the nostalgic styles of the past or inspired by the possibilities of the future, our work is rooted in curiosity, problem solving, and our love of music and pop culture. We work with established and emerging bands, brands, and agencies to create custom designs for projects large and small.
WE DON'T NEED NO EDUCATION…
But we have it anyway. Before we even touch the logo and visuals, we work with our clients on their foundations so they have a brand that is radically different from the competition. We take our knowledge from the high-level corporate branding world, pour in a shot of whisky and rock 'n roll, and build brands that are off the beaten path.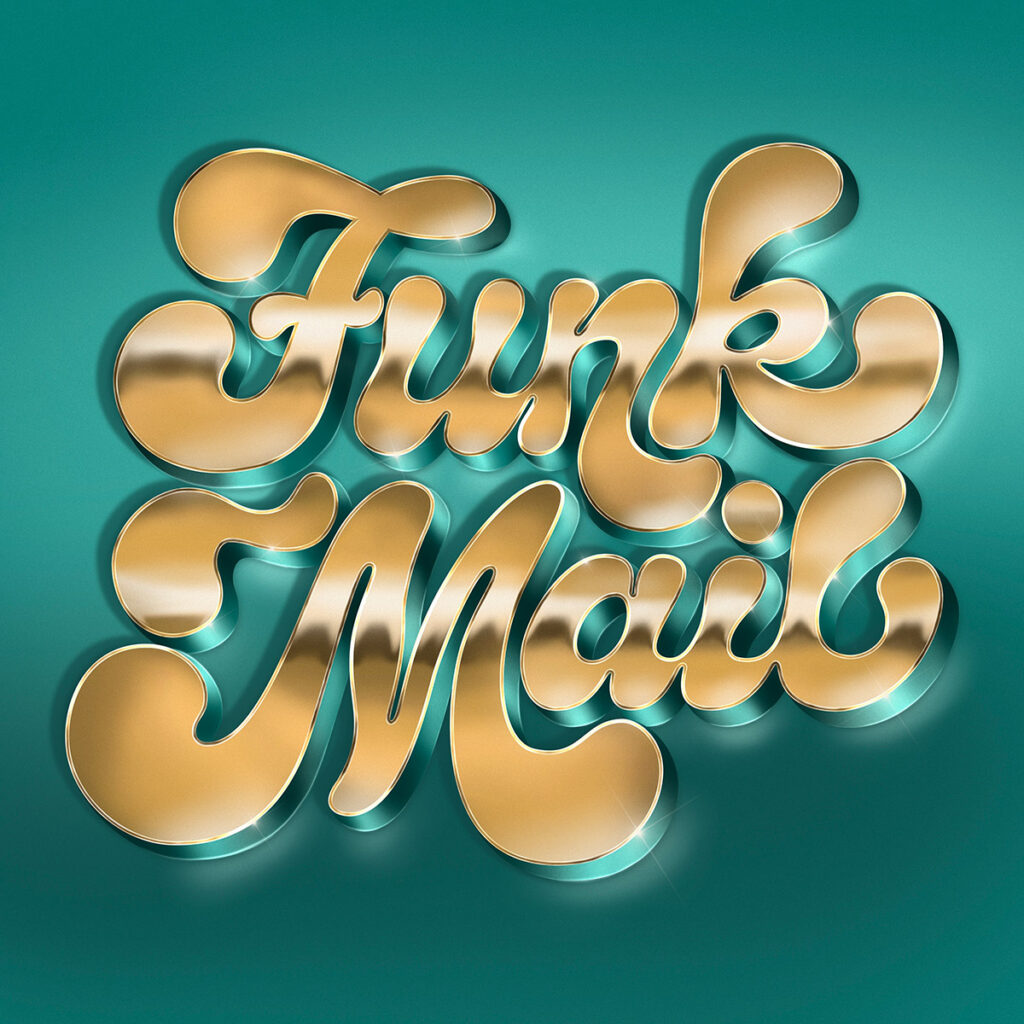 SIGN UP FOR FUNK MAIL FRIDAYS
Kick off your weekend with a countdown of inspiration and tips to unleash your creative voice.
This error message is only visible to WordPress admins