We offer brand strategy and design to musicians and instrument makers, taking music brands from Ill Communication to Intergalactic with the ultimate goal of connecting you with your super fans.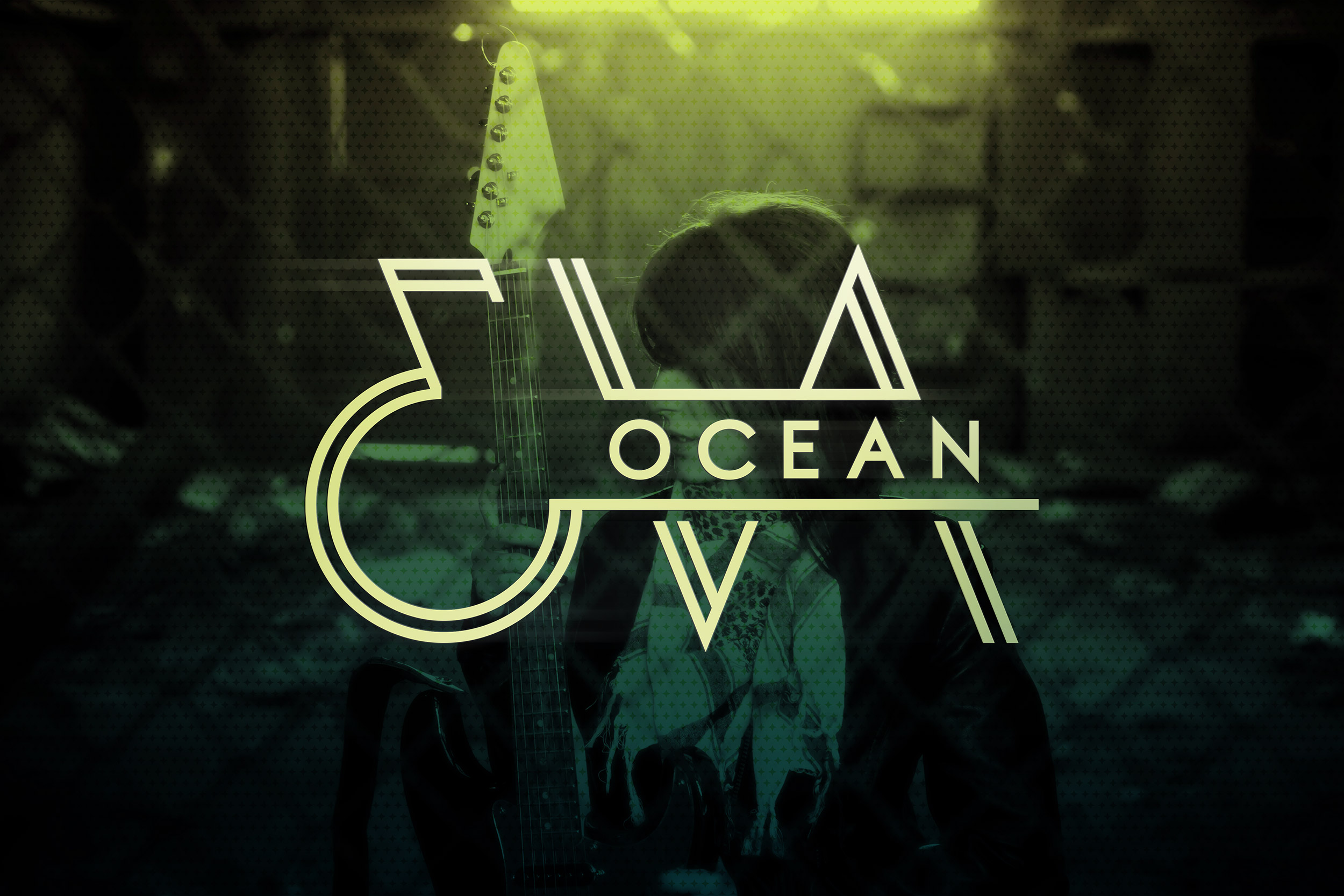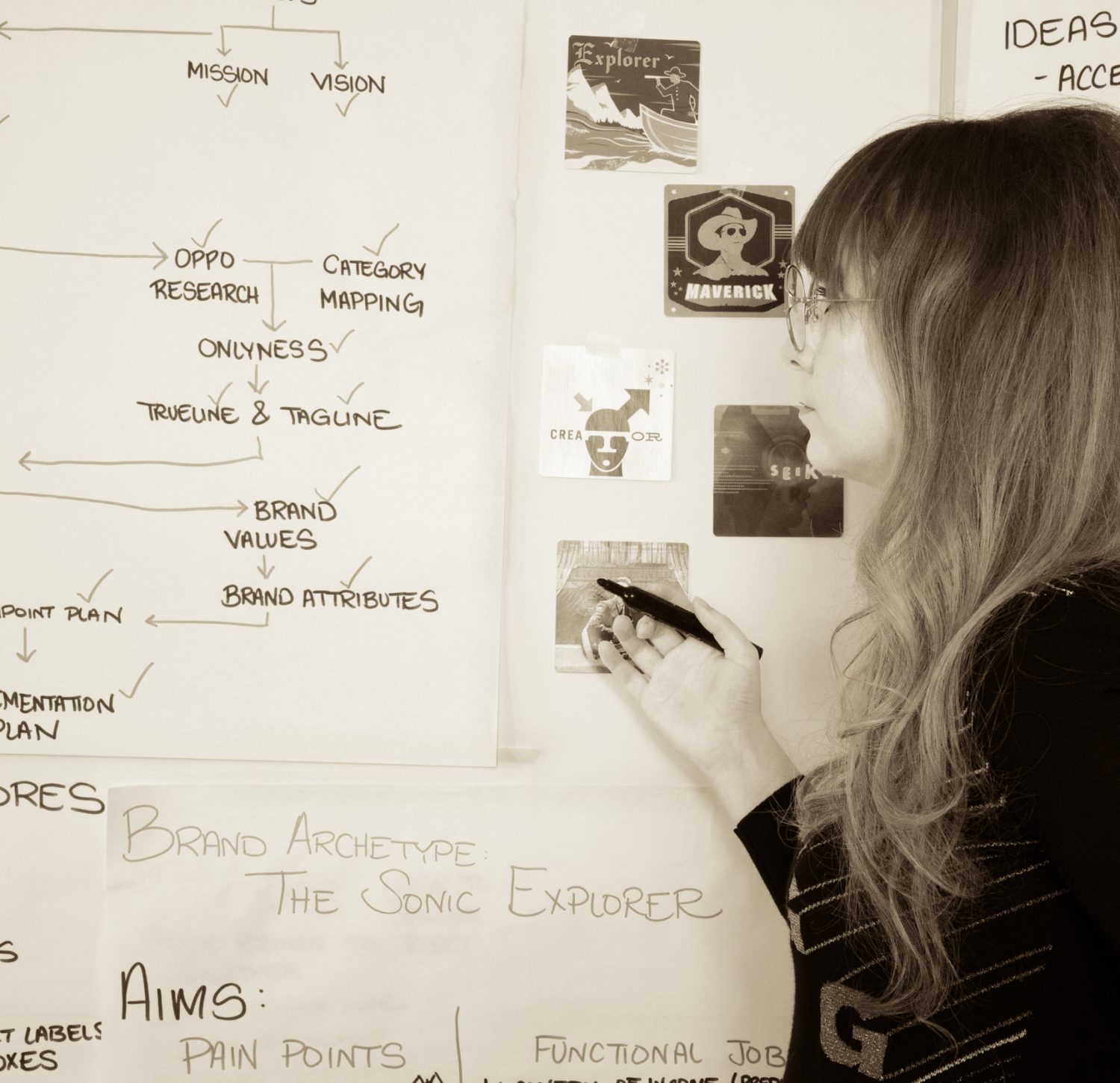 Whether you're a musician looking to establish a personal brand, an instrument maker aiming to stand out, or a music shop in need of innovation, we'll help clarify your purpose, define your x-factor, amplify your voice, and plan touchpoints with your community in mind.
Our branding philosophy is simple- design experiences that connect your brand with your fans. We do this by bringing your brand strategy to life with bold touchpoints that express your personality, values, and purpose.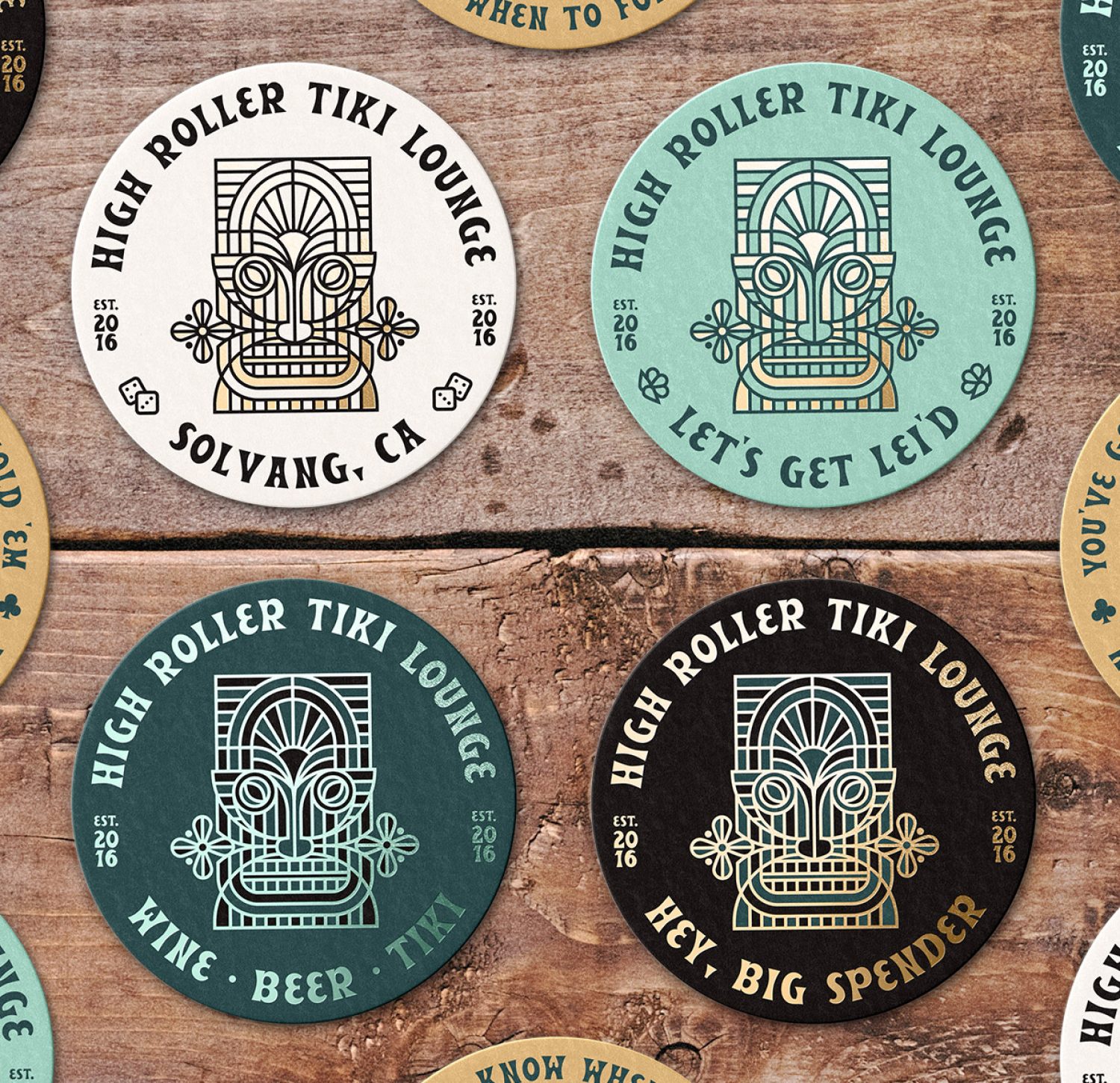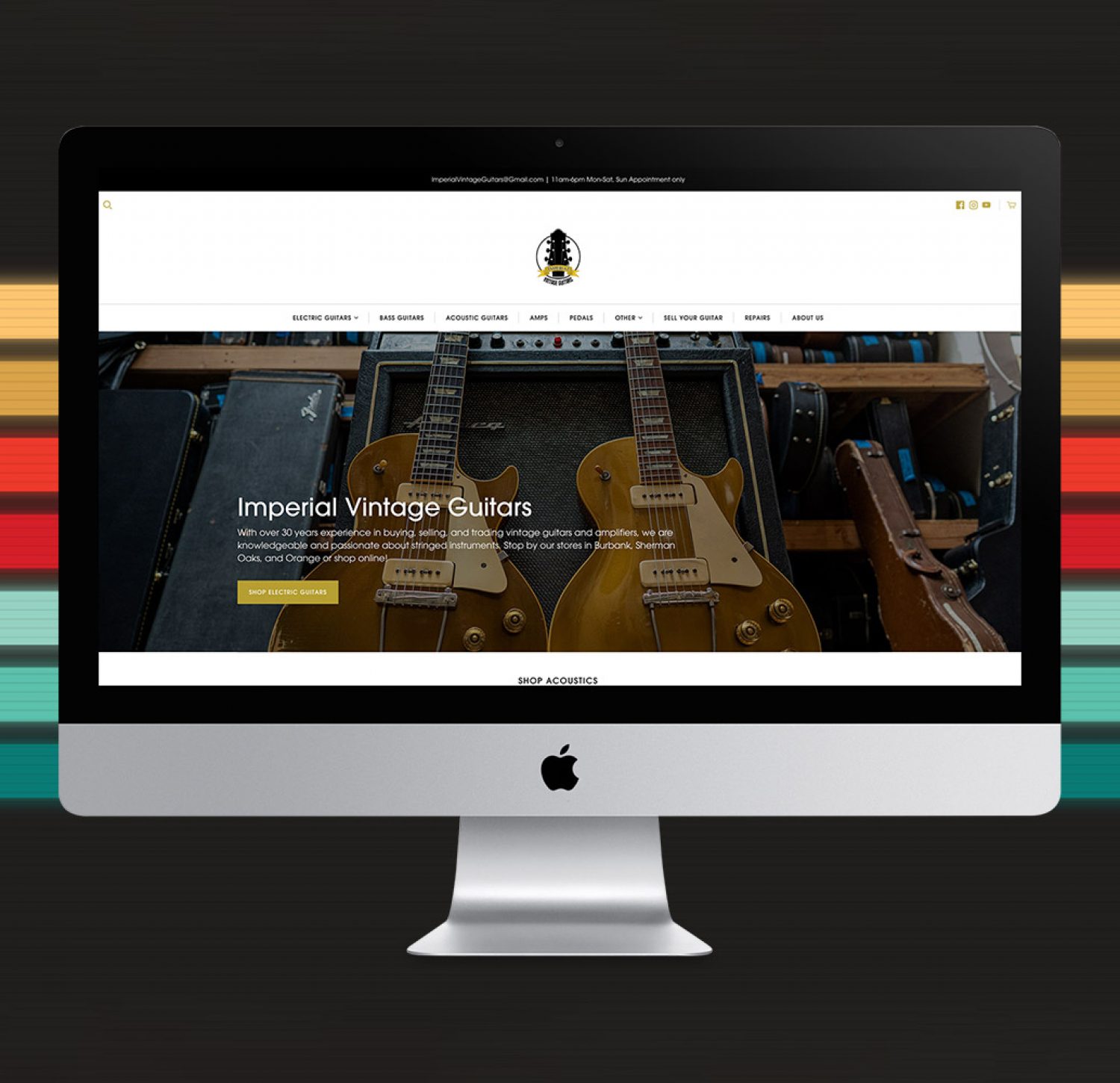 Your website is your virtual home. A place where your fans will keep up-to-date on your latest news, shop for merch, take a course, or grab your latest product for their rig. Like every brand touchpoint, let's make it an experience. An opportunity to connect with your fans on a new level.