THE GOLD SHEEP BRAND DESIGN PROCESS
Our approach to brand design is pretty simple- it needs to tell a story, it needs to connect with your fans, and it needs to radically differentiate you from your competition.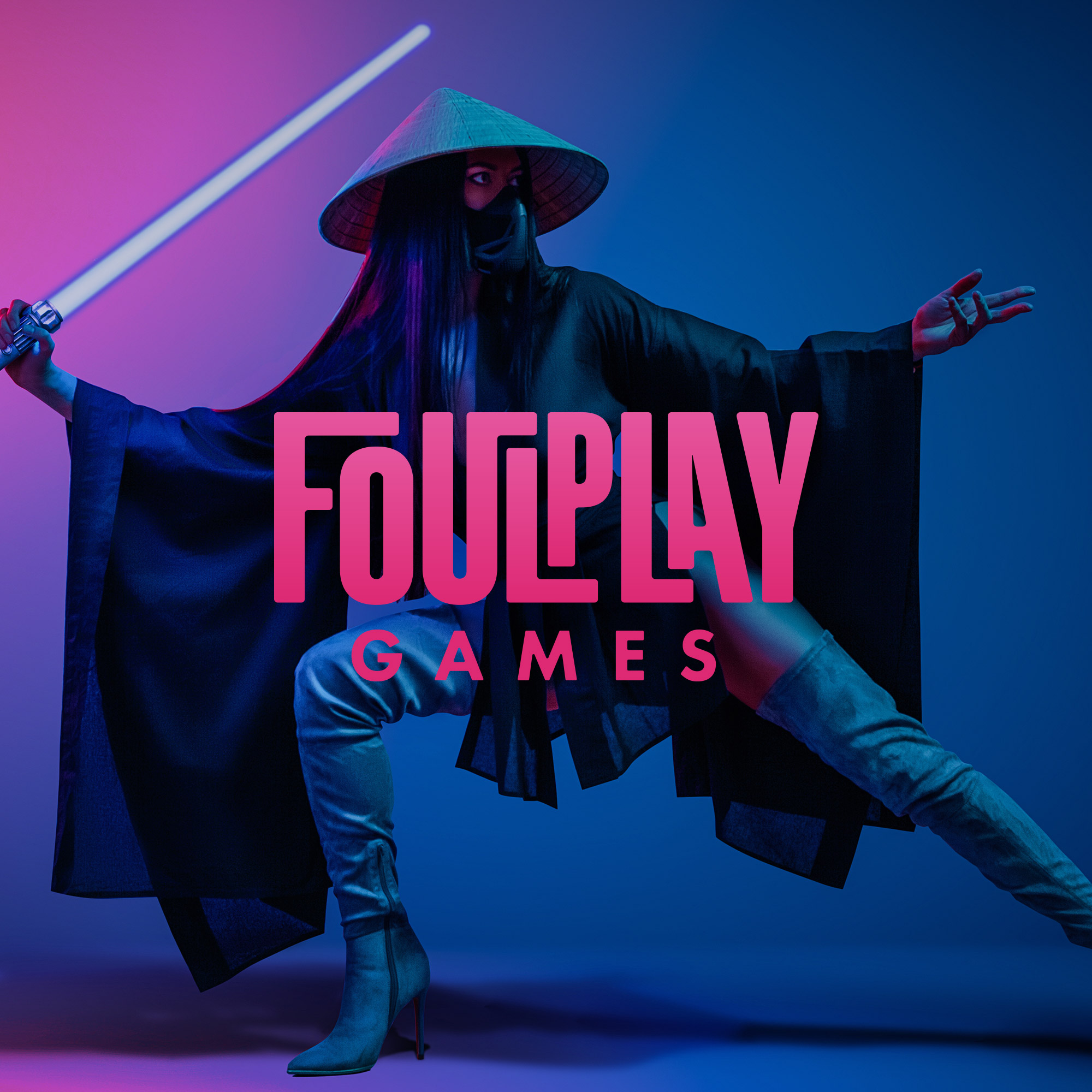 Brand strategy sounds super complex, but it isn't. We'll workshop your brand's personality, research your target demographic and key competitors, and bring our insights together into a plan of action that will radically differentiate you from the competition and create brand moments your fans will gobble up.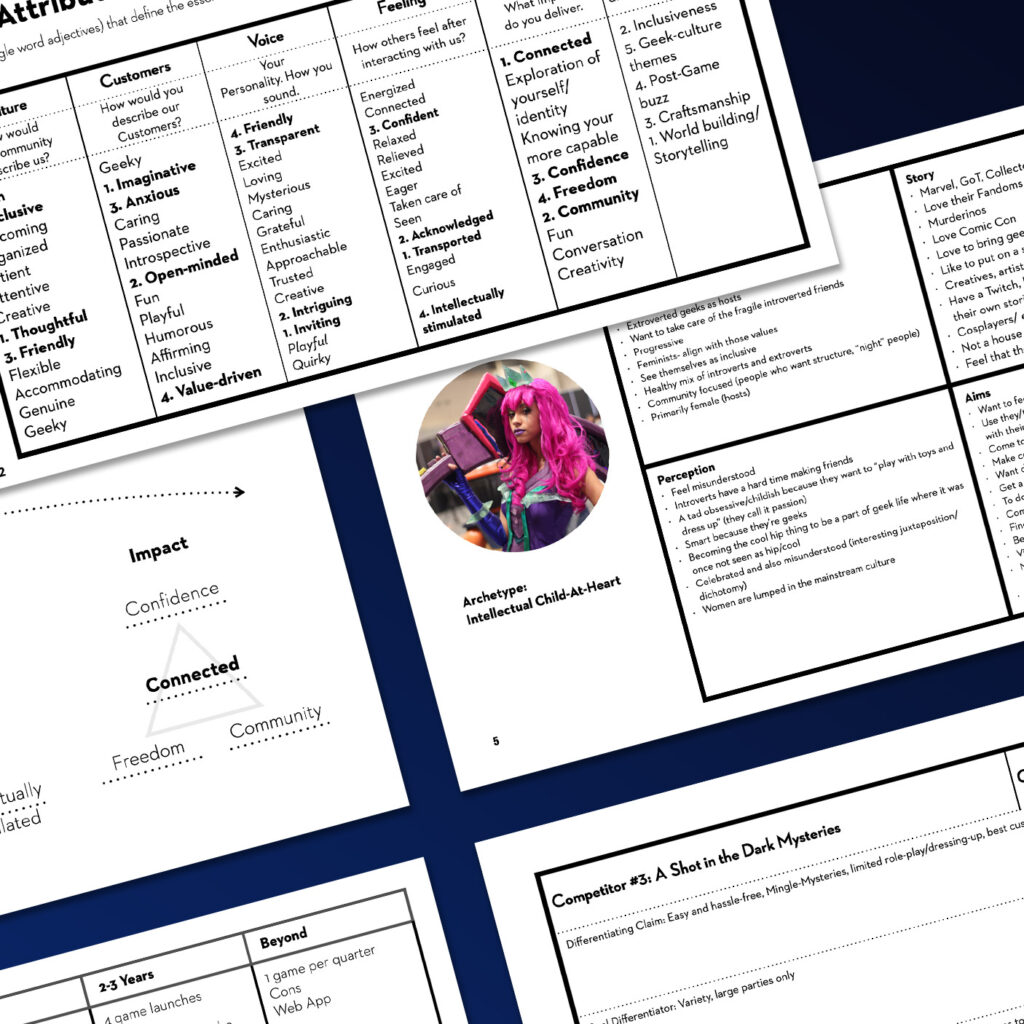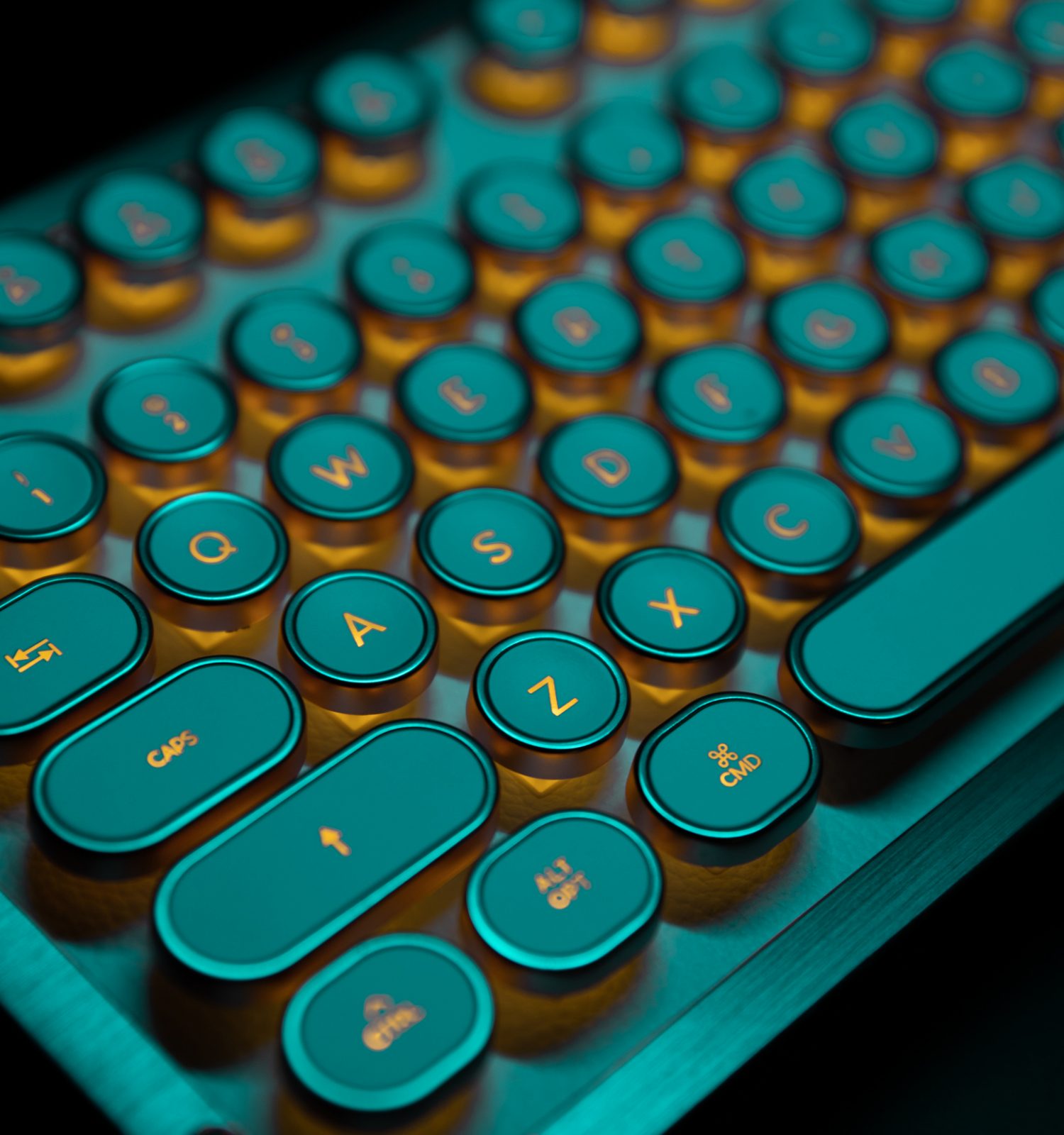 Now that we know who you are and who your brand is for, let's start talking to them. What story should your brand identity tell? What kind of copy will you write on your website and social channels? What's your tagline? We'll explore the voice of your brand so it aligns with all visual assets for the ultimate experience for your fans.
Whew! Now that all that strategy is out of the way, let's bring your visuals to life. We provide three stylescape options to explore various directions your brand identity may take so the team knows the exact look and feel for all visual assets moving forward.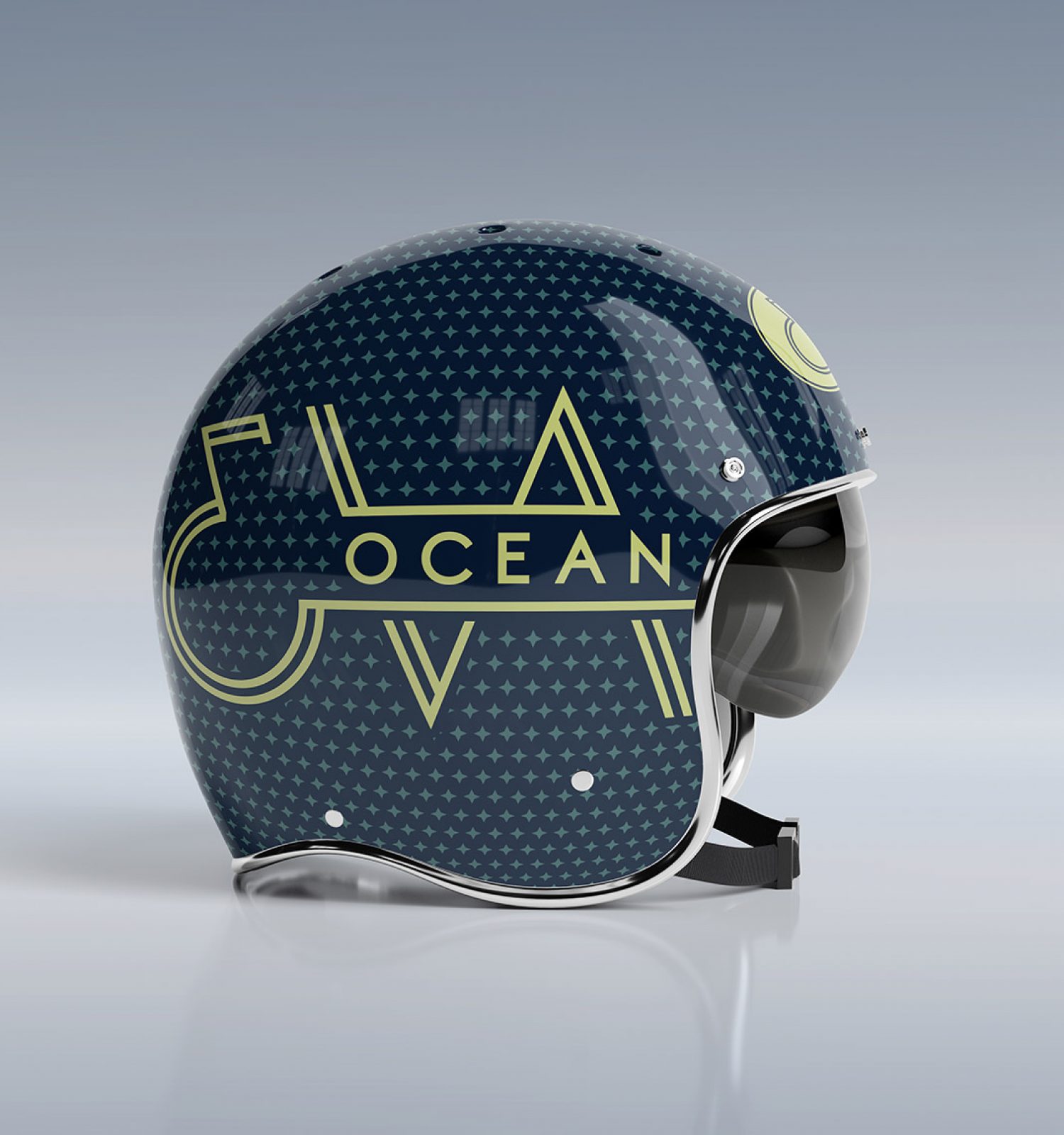 With your visual direction in place, we design a complete logo suite for various use cases, making sure you have the marks you need for every brand touchpoint to make your brand immediately recognizable. Think of it as the battleflag of your brand- what your fans will wear far and wide to show their loyalty.
We set you off in style with your brand style guide- perfect if your licensing a brand or in charge of your own. Think of it as your brand bible with all the rules of the road for implementing your brand identity across all touchpoints, from how to use your assets in web and merchandise applications to showcasing your brand in retail environments.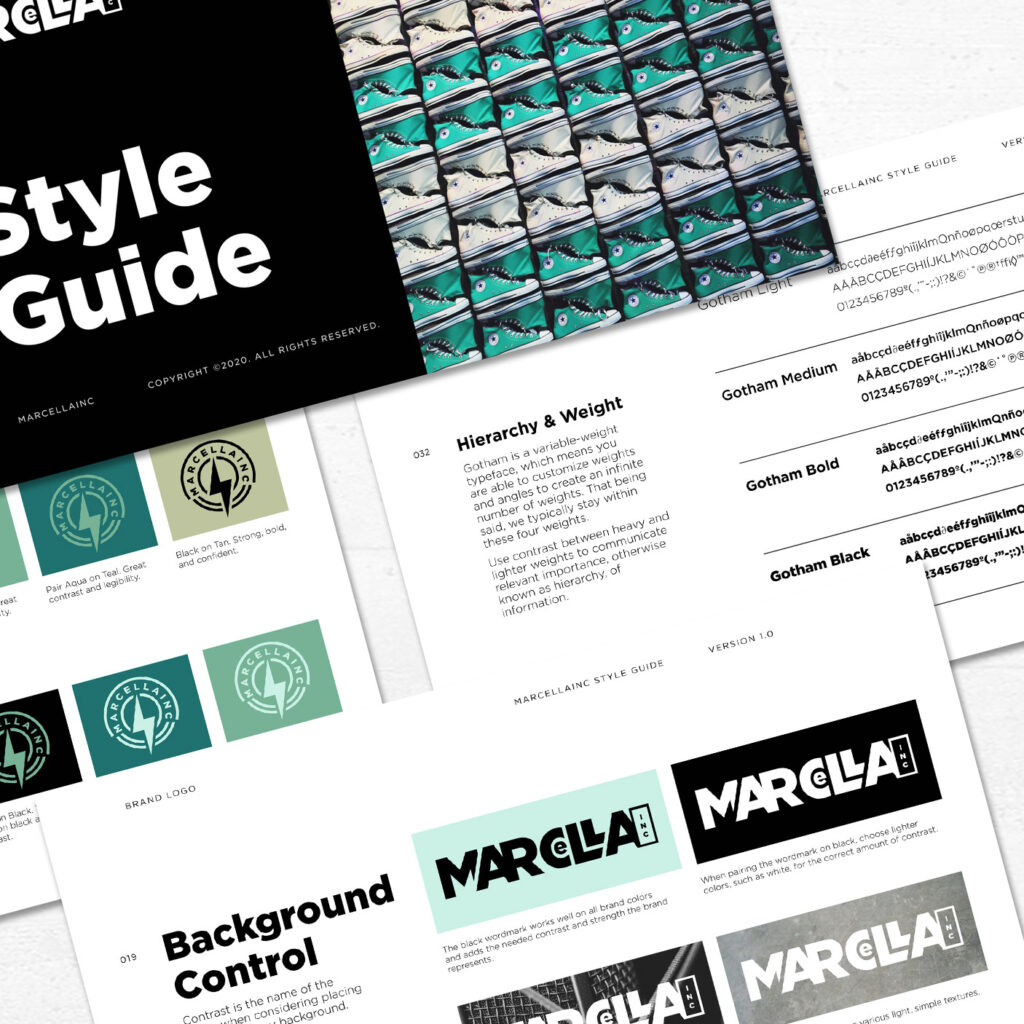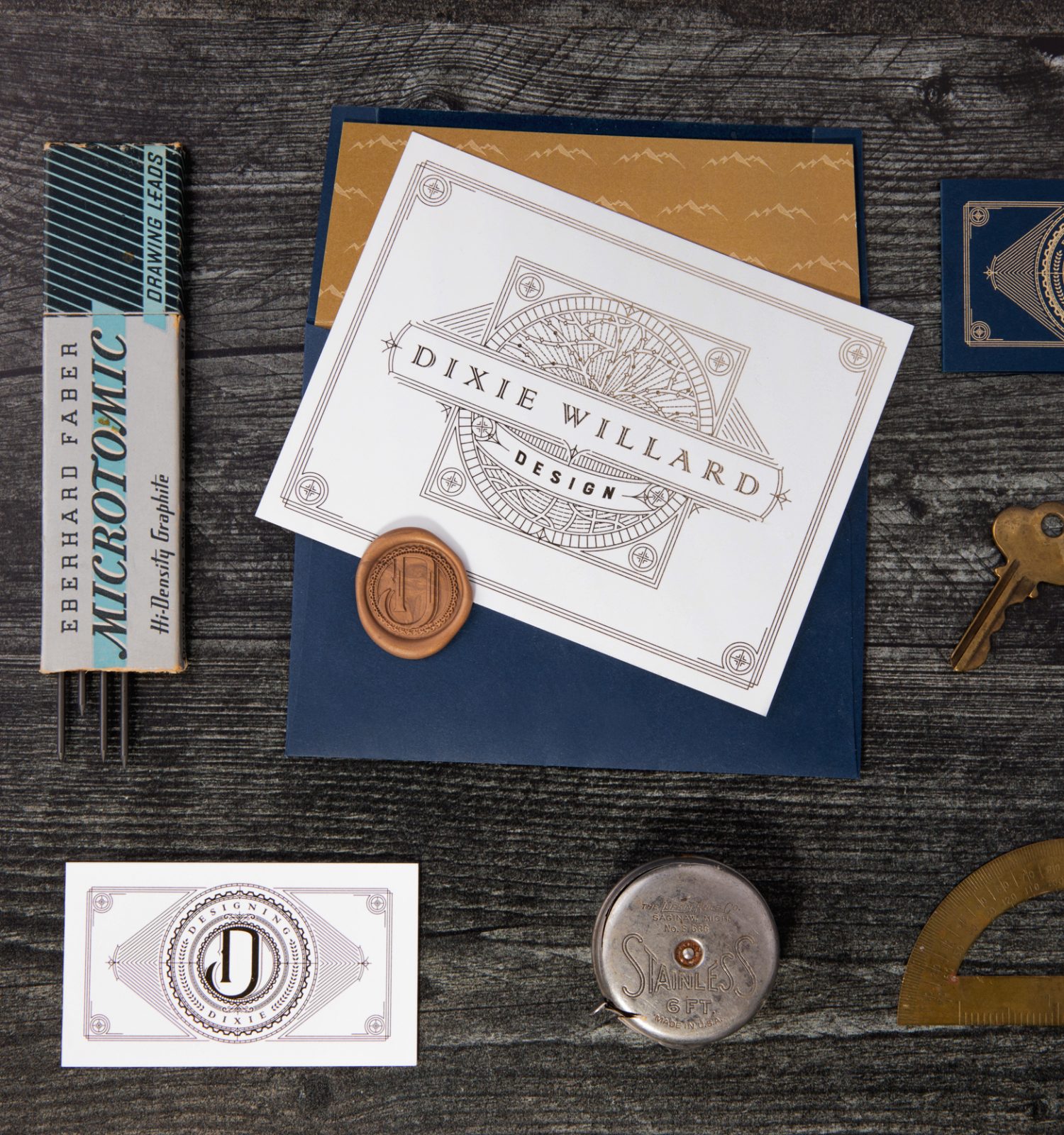 PHASE 5: MARKETING & MERCHANDISE
We aren't going to leave you hanging! Once your identity system is in place we're here to support you for the long haul. Social media templates, animated assets, print goods- give your fans a reason to hit the follow button and join in the fun with custom marketing materials and merchandise with your brand's goals, vision, and values in mind.
BRAND DESIGN CASE STUDIES