Branding is Our Business. Music is Our Happy Place.
Gold Sheep is a collaborative branding and design studio based in Southern California. Our purpose is to amplify your musical frequency to eleven by injecting heavy doses of strategy and soul into each project that comes our way.
Whether you're a musician, music educator, music shop, or instrument maker, our focus is bridging the gap between what sets your brand apart with your fans' identity and values by designing reverberating experiences that build crowds of super fans.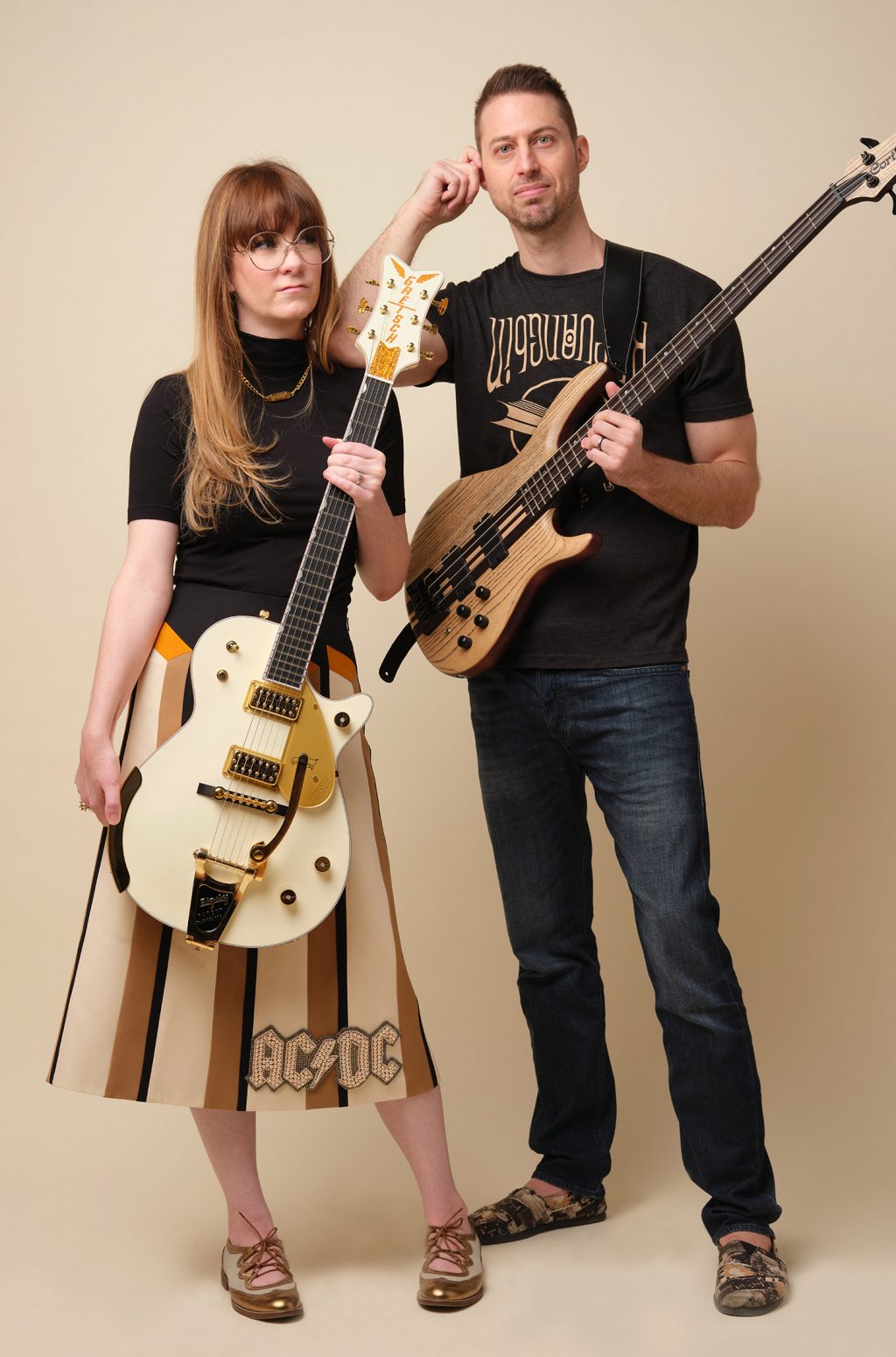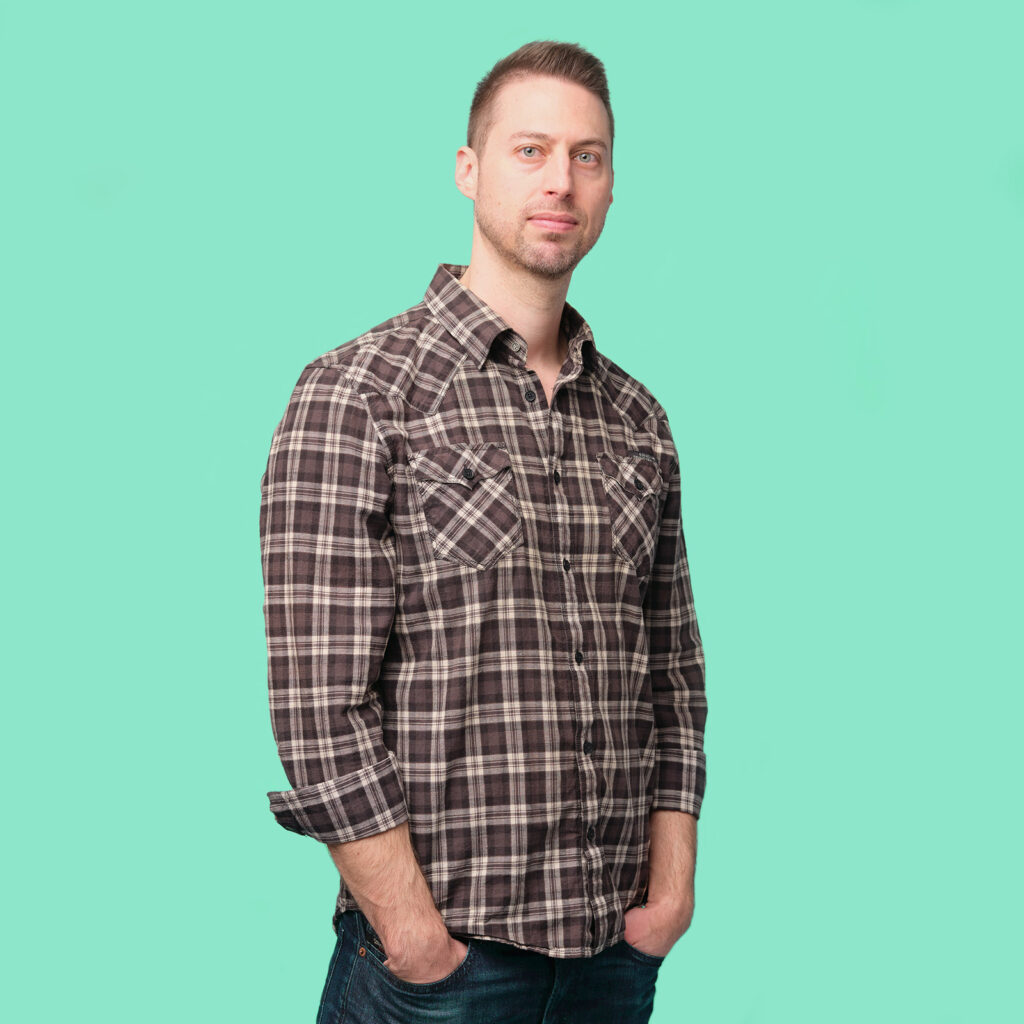 Drawing comics since third grade and spending his high-school years between the band room and the chess room, Nathan has illustrated projects for Six Flags, Universal, and Doctor Who, while his web work was a part of 2009's Hot 100 eCommerce Websites by Internet Retailer. He's a futurist and passionate bass beginner. When he's not working on his funky slap or imagining potential futures, he's designing identity systems that explore each clients' idiosyncrasies, imagining their own potential futures and helping them achieve their goals through design and strategy. Right now he's probably rewatching Star Trek: The Next Generation, The Office, or Supernatural while sipping on a fine dram of scotch.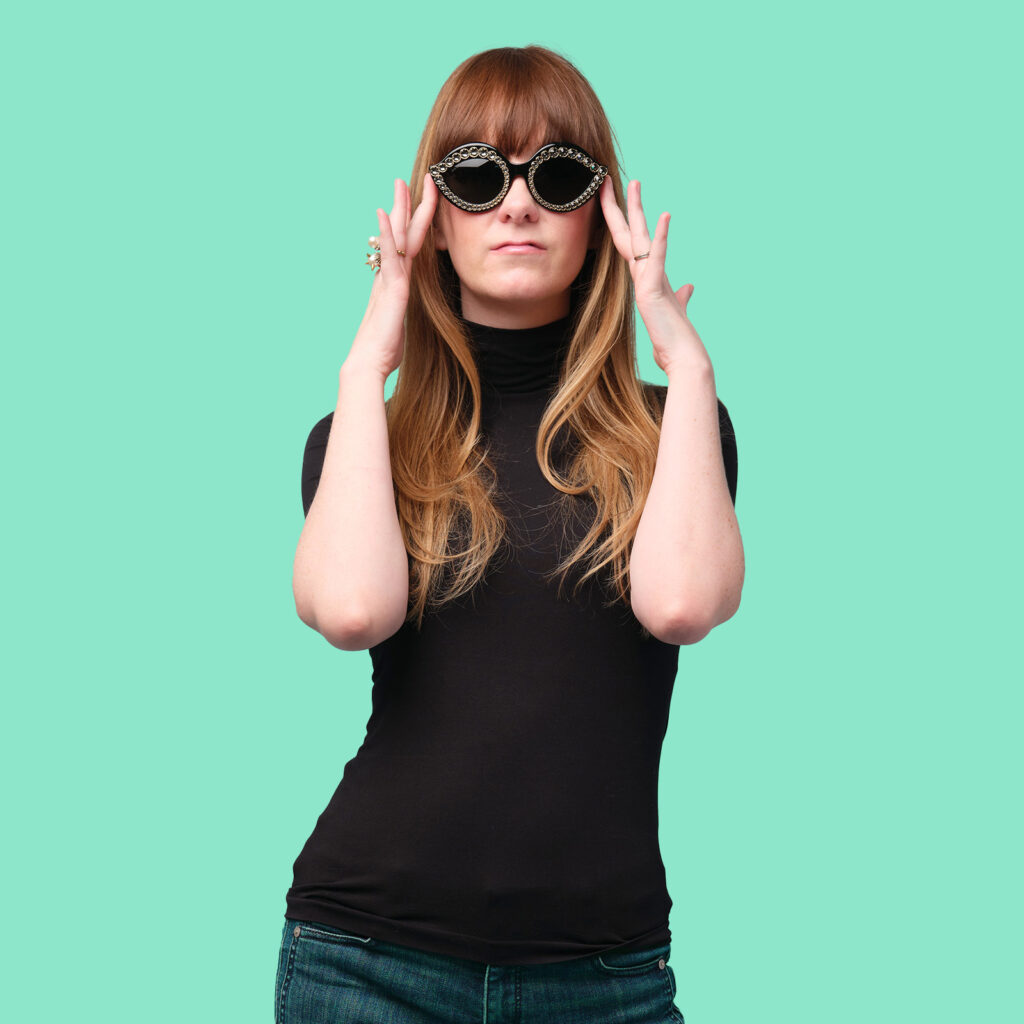 Stephanie Owens
Co-Founder
Stephanie's greatest parlor trick as a kid was busting out "Miserlou" and "Master of Puppets," on guitar for her unsuspecting classmates. With a background in photography and interior design, she's a Level C Certified Brand Strategist who's main jam is helping her clients discover their x-factor. With over 17 years of teaching and curriculum design experience, she's created content for Harper Collins and Agatha Christie Ltd. for the release of Murder on the Orient Express and Death on The Nile. She'll travel out of state to see Muse, considers herself a Hitchcock historian, can recite the script of The Usual Suspects, and is still pining over that Return of the Jedi shirt that was destroyed when she fell off a cliff as a wee child.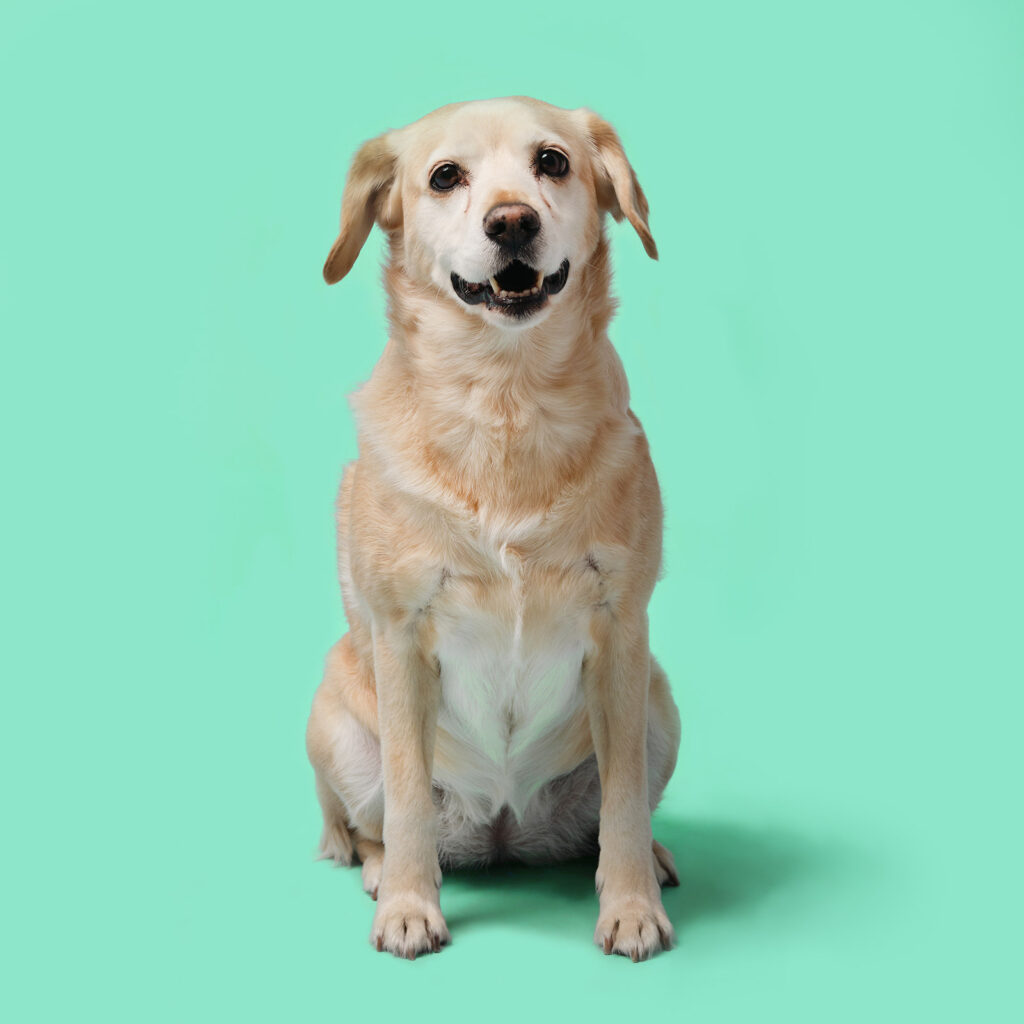 Khaleesi
Chief Officer of Cheer
A.K.A.. Mother of Dragons, Breaker of Chains. When Photoshop crashes or the team needs a bit of inspiration, Khaleesi is there to remind us what's really important- rubbing her belly.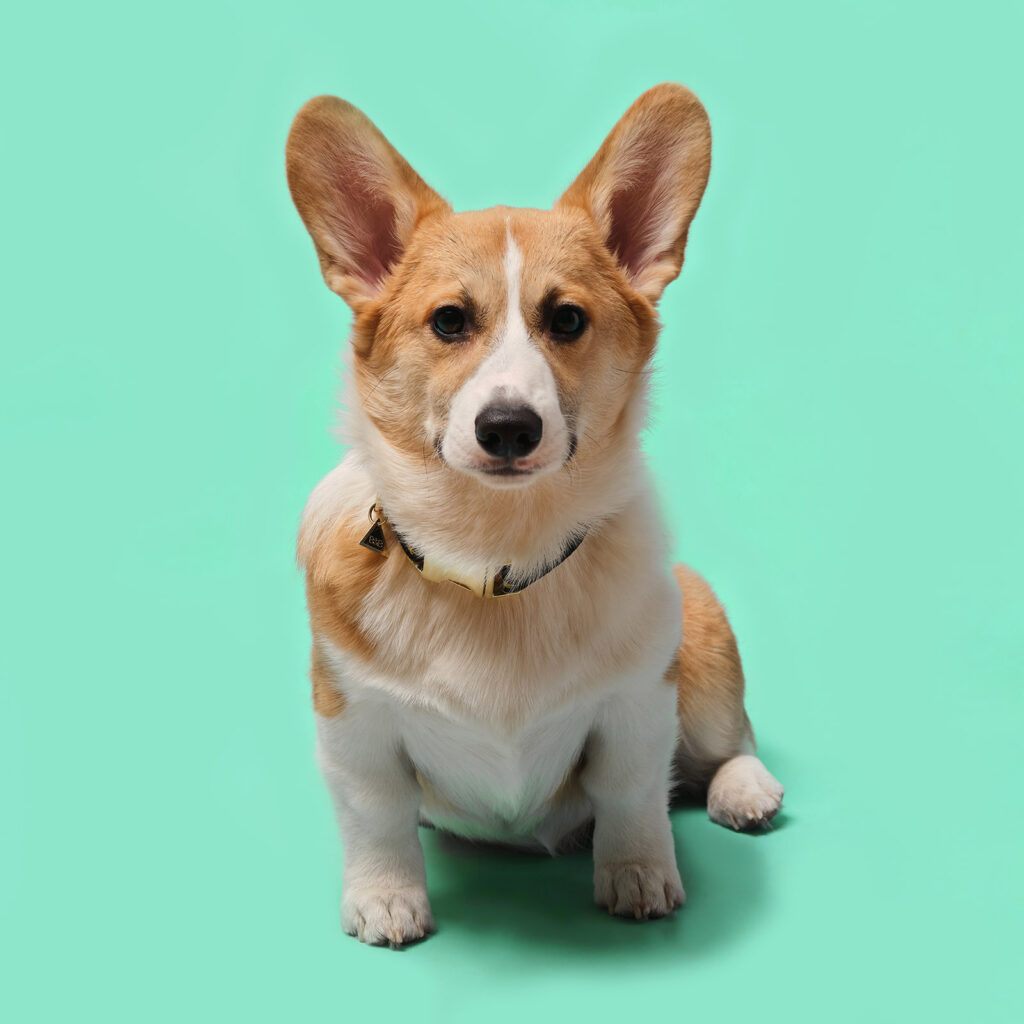 Bowie
Chief Officer of Security (In-Training)
Our newest recruit, Bowie's learning the ropes and trying not to bark at every leaf that blows by. But in the meantime, he'll do just about anything for burgers and baked goods.
For years, we designed for anybody and everybody. 
And then 2020 came along.
The year of the lockdown was also the year we lost our best friend. There's nothing like isolation and death that will make you reevaluate your life and your business. To make you realize that even though the bills are getting paid, the soul isn't…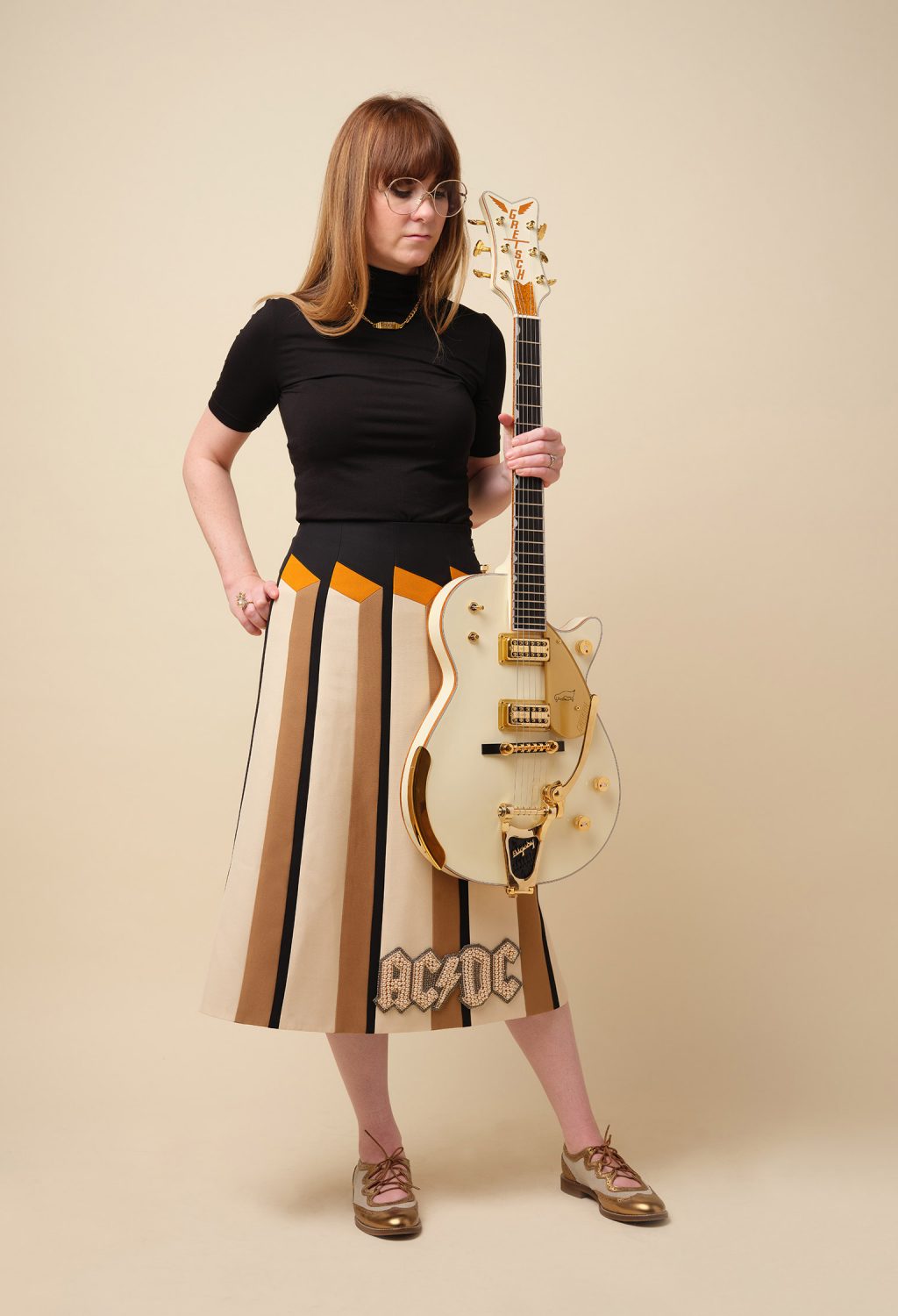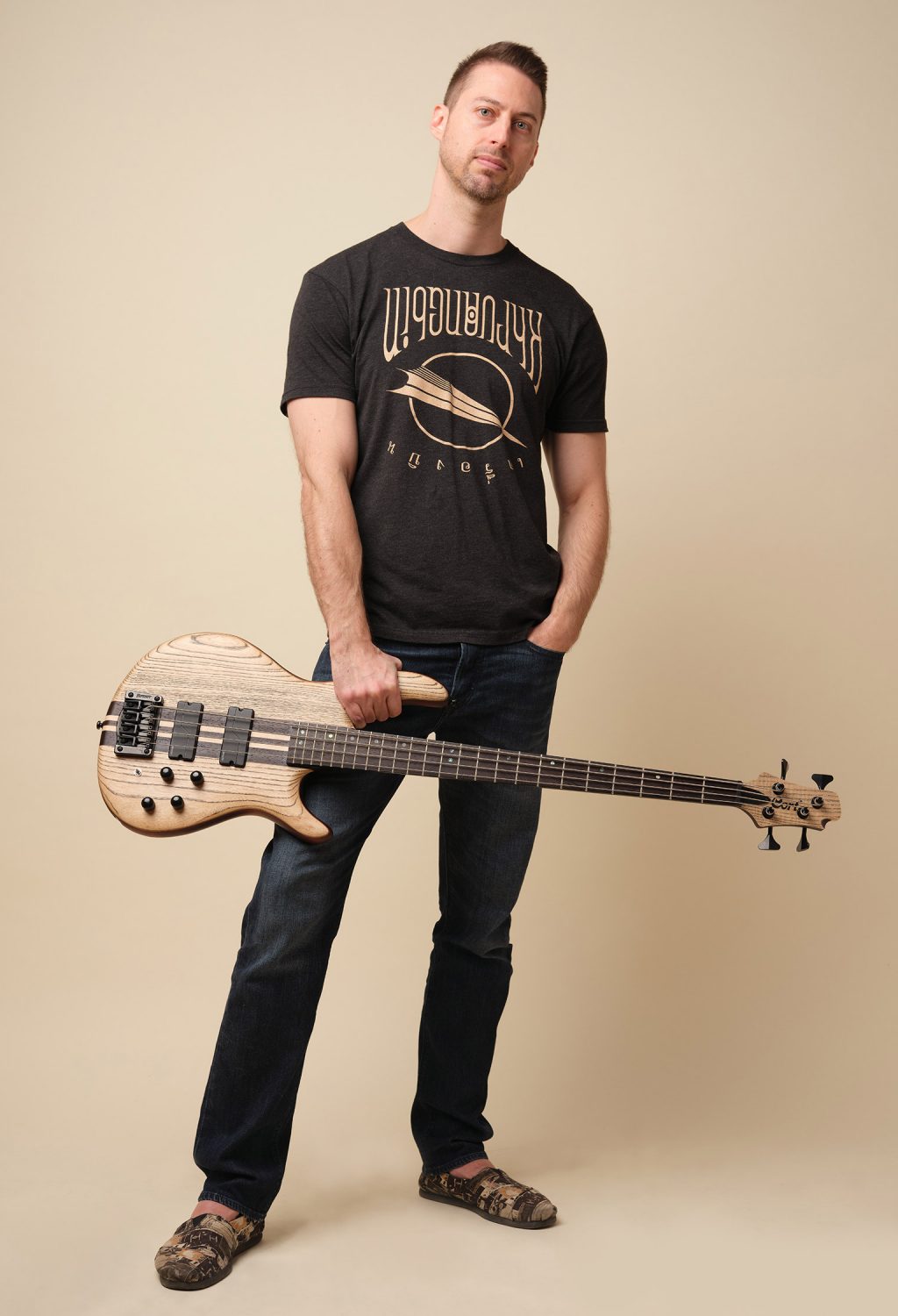 We spent a lot of time that year getting back to what makes us happy- music, something that brought us together when we met in a Photoshop class in 1999. Steph picked up her guitar for the first time in years. Nathan got his first bass- an instrument he'd longed to learn. We were finding our happiness again: listening, and learning, and jamming. Steph may have developed a pedal addiction. 
We didn't want the music to stop. We didn't want the joy to fade. So we decided to dedicate our business to helping musicians do what they love for a living. We decided to make more room for what matters in life.